Our medical team includes adult and pediatric hematologists/oncologists who are authorities on leukemia, lymphoma, stem cell transplantation and solid tumors. This primary group collaborates with specialists in fertility, gynecology and psychiatry to provide comprehensive services for adolescents and young adults with cancer. Dedicated advanced practice nurses and social workers support the medical team.
The Adolescent & Young Adult Oncology Program is co-directed by Jennifer McNeer, MD, MS, and Wendy Stock, MD.
Meet Our Adolescent & Young Adult Cancer Care Team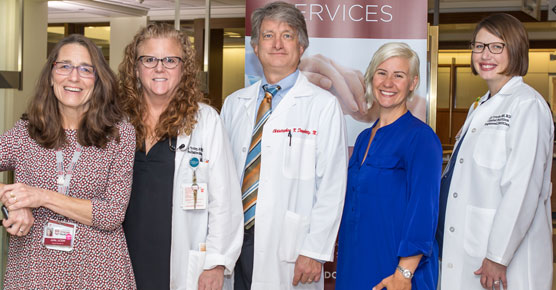 Helping You Cope With Cancer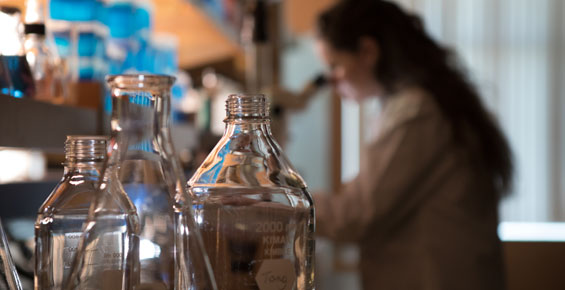 Participate in a Clinical Trial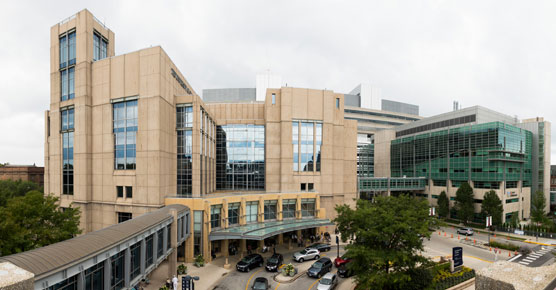 How Can We Help?