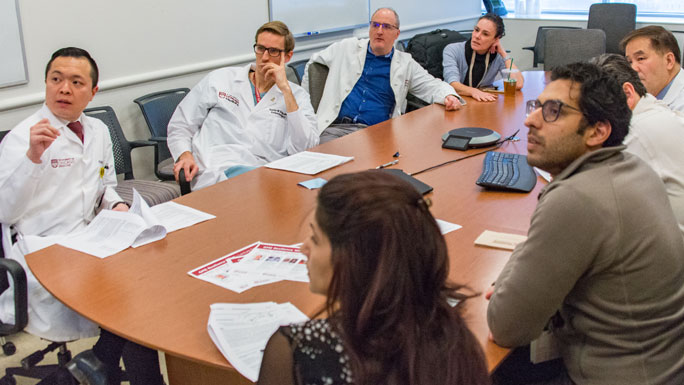 University of Chicago Medicine experts work together to provide compassionate, leading-edge care for patients with neuroendocrine tumors.
Meet Our Neuroendocrine Tumor Physician Team
Genetic Counselor
Sarah Nielsen, MS, CGC, is a licensed and board-certified genetic counselor in the Section of Hematology/Oncology at the University of Chicago Medicine. Nielsen received a bachelor of arts in biology from Lehigh University and a master of science in genetic counseling from the University of Pittsburgh. Her professional and research interests include genetic susceptibility to breast, ovarian and kidney cancers as well as endocrine tumor syndromes. She established the Endocrine Genetics Clinic and the Comprehensive Von Hippel-Lindau (VHL) Disease Clinical Care Center at UChicago Medicine. Nielsen is also a member of the National Society of Genetic Counselors and a faculty member of the Northwestern University graduate program in genetic counseling, where she gives lectures and supervises students during their clinical rotations.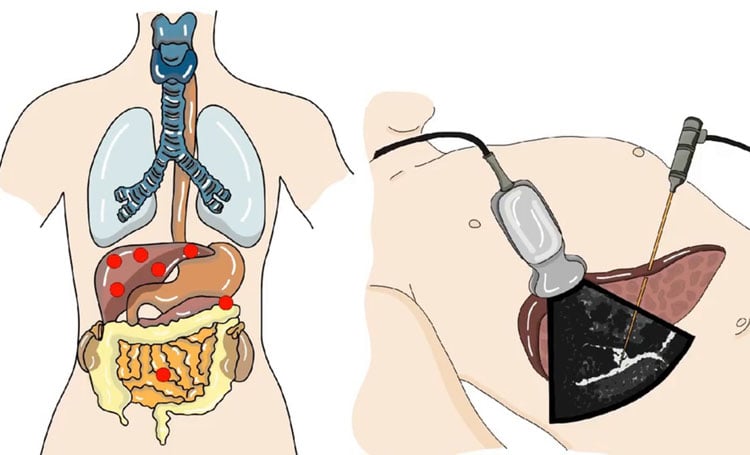 Get a Second Opinion
Endocrine Genetics Clinic
Advanced Endocrine Surgery