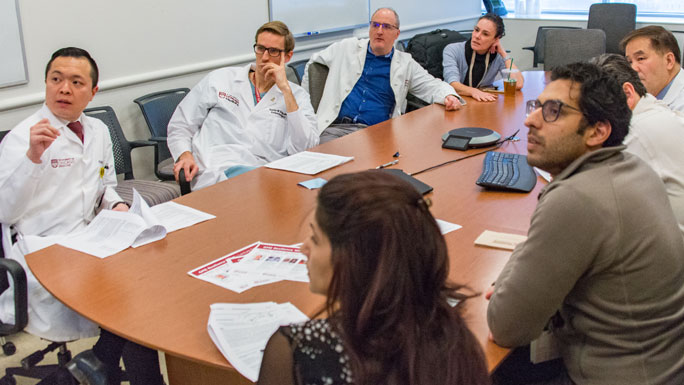 University of Chicago Medicine experts work together to provide compassionate, leading-edge care for patients with neuroendocrine tumors.
Meet Our Neuroendocrine Tumor Physician Team
Genetic Counselor
Feighanne Hathaway, MS, CGC, is a licensed and board-certified genetic counselor in the Section of Hematology/Oncology at the University of Chicago Medicine. Hathaway received her bachelor of science in liberal arts and sciences from the University of Illinois Champaign-Urbana and a master of science in genetics from Sarah Lawrence College. Prior to joining the University of Chicago, Hathaway established genetic counseling services at the NYU Clinical Cancer Center when it opened. She was a part of the National Ovarian Cancer Early Detection Program and co-started a support group for young women with BRCA mutations at NYU. Her research interests include genetic susceptibility to breast, ovarian and prostate cancers, as well as other rare cancers. Additionally, she is interested in making genetic services available to underrepresented or underserved populations as well as training more professionals in genetics to meet the growing demands of genetic testing. She is a member of the National Society of Genetic Counselors (NSGC) and the Genetic Task Force of Illinois and currently serves as the co-chair for the Cancer SIG Communications Division at NSGC.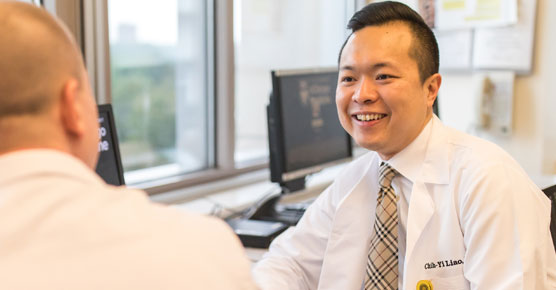 Get a Second Opinion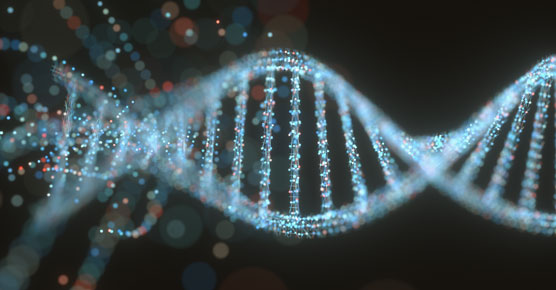 Endocrine Genetics Clinic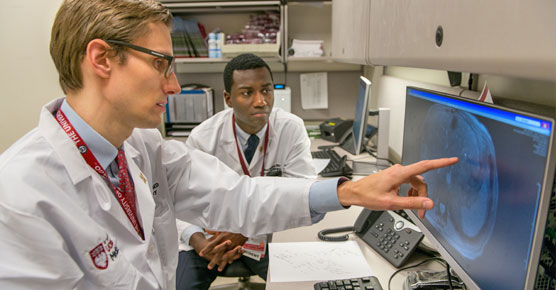 Advanced Endocrine Surgery