University of Chicago Medicine surgeons are internationally recognized for their expertise in treating complicated endocrine disorders, including diseases that affect the:
Adrenal glands

Pancreas

Parathyroid
Thyroid
Our surgeons perform hundreds of endocrine surgeries every year — taking on complex cases that only the most experienced surgeons can handle. Whenever possible, they use minimally invasive surgical approaches, operating through small incisions. As a result, scarring and pain are reduced, and patients recover faster.
Importantly, our surgeons actively collaborate with other medical experts at UChicago Medicine to ensure patients receive a full spectrum of care. For instance, our expert team provides comprehensive risk assessments for endocrine cancer, including genetic tests, as well as a full range of cancer treatment options, including medication and radiation.
What to Know About Endocrine Surgery
Endocrine Surgery Resources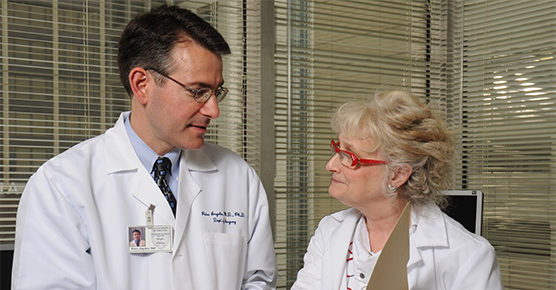 Endocrine Cancer
Our doctors understand what makes cancer treatment effective –experience, teamwork and technology.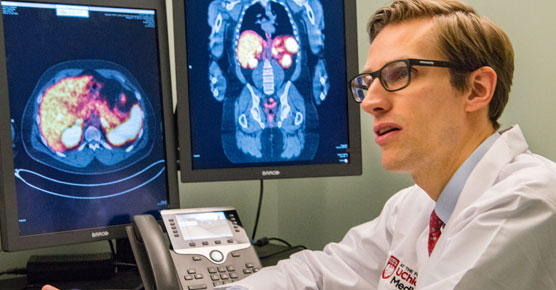 Neuroendocrine Tumors
We provide a specialized, team approach to treating neuroendocrine tumors, also known as NETs.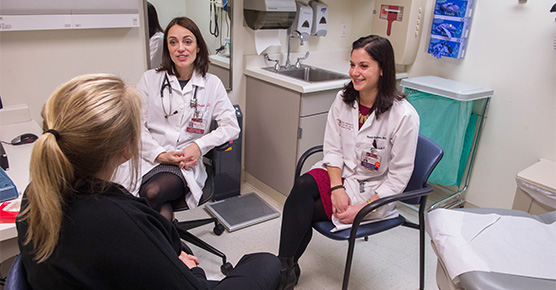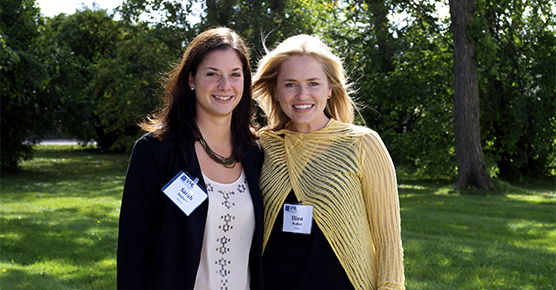 Von Hippel-Lindau Syndrome
Our VHL center harnesses the combined expertise of specialists from 13 clinical areas for unparalleled care.
Telemedicine at UChicago Medicine

Schedule a Video Visit
Save time by skipping the trip to the doctor's office and video conference with your provider instead. Video visits are a secure, quick, and convenient way to connect with your doctor and other members of your care team.

Get a Second Opinion Online
Whether you are facing a complex health issue or difficult treatment decision, getting a second opinion can help you make an informed decision about your care. Get an online second opinion from one of our experts without having to leave home.

Submit an E-Visit
Complete an online questionnaire (e-visit) through your MyChart account to get a same-day diagnosis and a treatment plan from UChicago Medicine clinicians for common conditions.
Endocrinology Related Articles