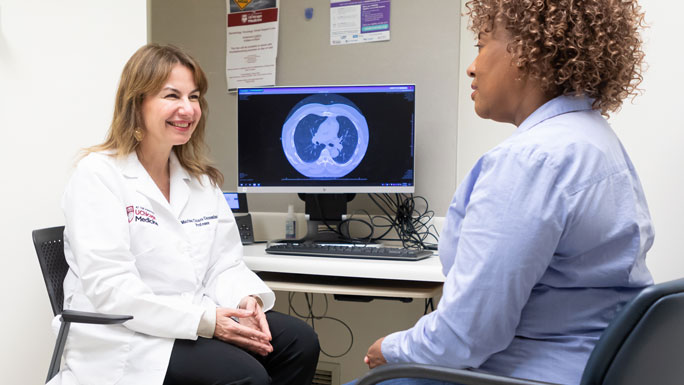 Someone is diagnosed with lung cancer every three minutes. But today, the outlook for a person with lung cancer is better than ever, thanks to better insights into the disease, new medicines, advanced technology and less invasive surgery. Most patients with lung cancer need more than one type of therapy as part of their care plan. Patients at the University of Chicago Medicine have access to traditional treatments, such as chemotherapy, surgery and radiation therapy, as well as clinical trials of the newest targeted treatments, including immunotherapies. We offer sophisticated and compassionate care to patients every step of the way.
Where you or a family member with lung cancer starts the care journey matters. Patients and families affected by this disease benefit from one of the most experienced lung cancer teams in the country. Experts in eight specialties come together weekly to discuss their patients, providing their unique input so the team can develop the most effective care plan for each individual.
Multidisciplinary Lung Cancer Services Now in Orland Park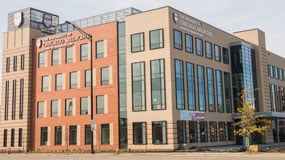 We're bringing world-class care closer to home by expanding our services to Orland Park. From access to low-dose CT screenings to novel clinical trials, our team of experts will ensure you get the best quality care without sacrificing comfort. Please let your provider know if Orland Park is more convenient for you.
Nine Reasons Why You Should Choose UChicago Medicine for Lung Cancer Care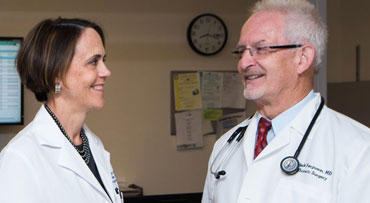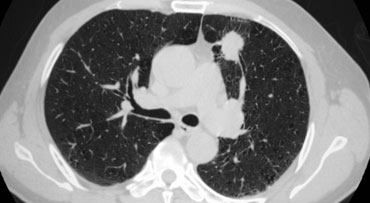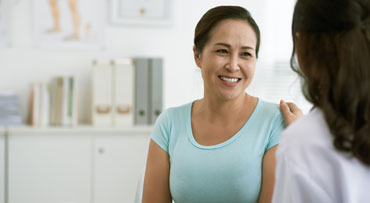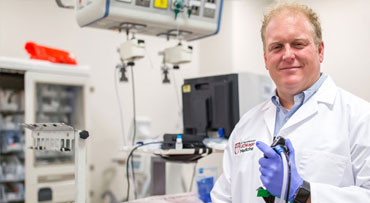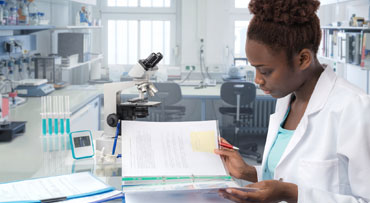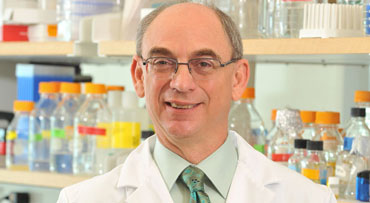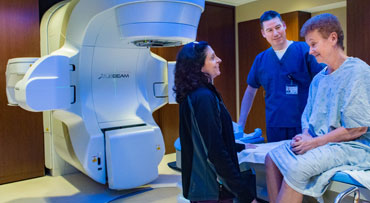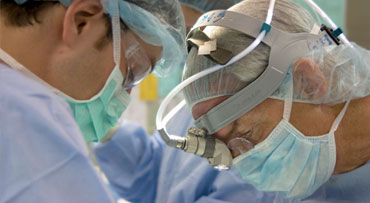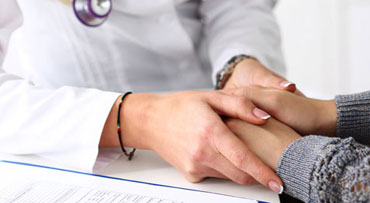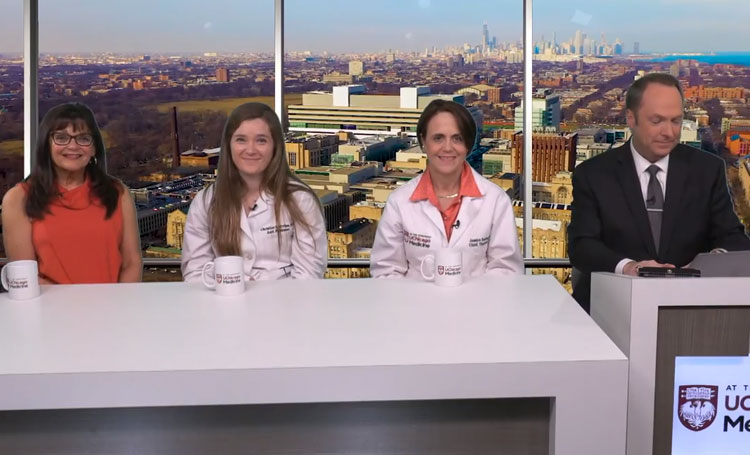 Understanding Lung Cancer
Medical oncologist Christine Bestvina, MD, thoracic surgeon Jessica Donington, MD, and patient Kathy Tentinger joined us for a candid conversation on lung cancer screening, novel lung cancer treatment options and the latest clinical trials offered at UChicago Medicine.
Watch Video
Watch Video With Transcript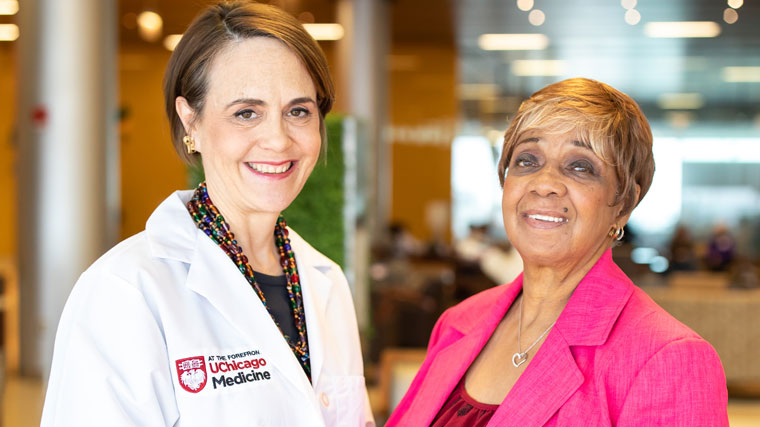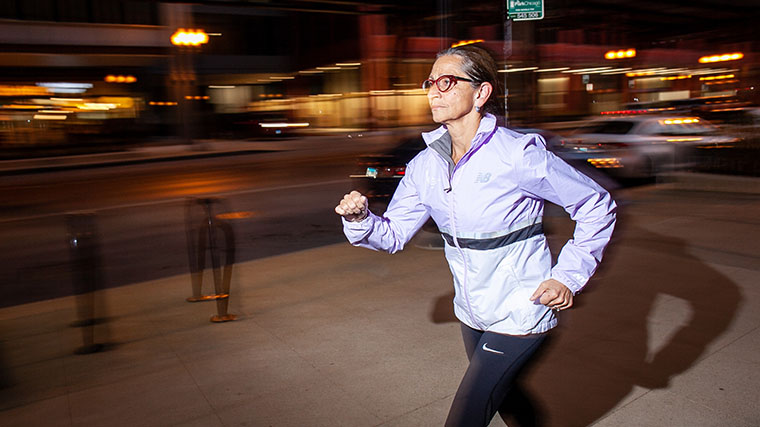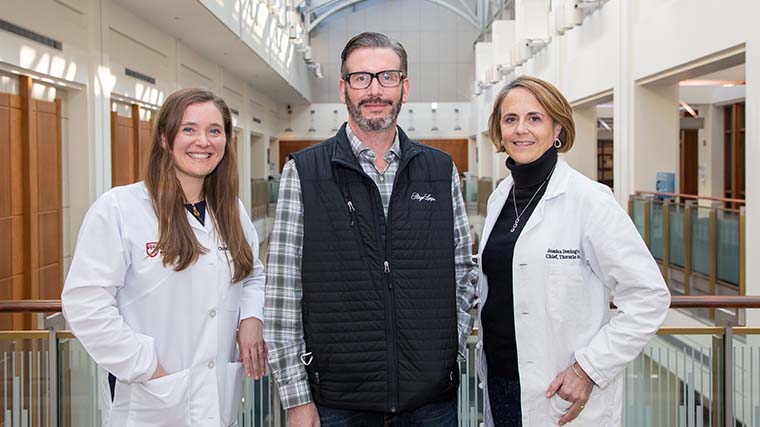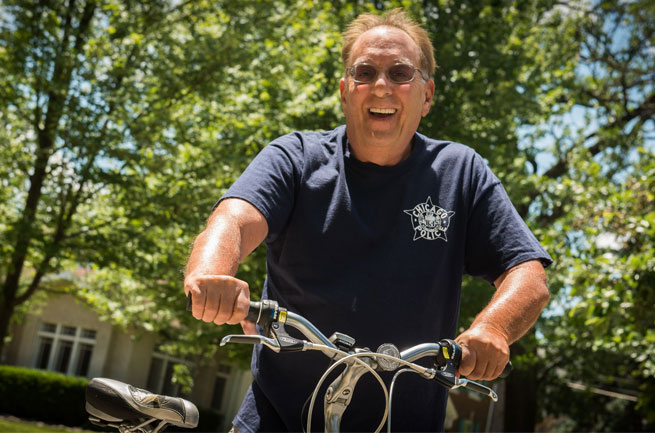 Convenient Locations for Cancer Care
Request an Appointment
The information you provide on this secure form to request an appointment with a UChicago Medicine lung cancer expert will enable us to assist you as efficiently as possible. A representative will contact you within one to two business days to help you schedule an appointment.
You can also make an appointment with our providers by:
– Scheduling a virtual video visit to see a provider from the comfort of your home
– Newly diagnosed patients can schedule a 15-minute introductory Express Expert Cancer Opinion virtual session at no cost
– Requesting an online second opinion from our specialists
To speak to someone directly, please call 1-855-702-8222. If you have symptoms of an urgent nature, please call your doctor or go to the emergency room immediately.
For Referring Physicians
To refer a patient for lung cancer care, please call UCM Physician Connect at 1-800-824-2282.