The CAR T-cell therapy team at the University of Chicago Medicine has experience, advanced training and expertise in this new treatment. Our multidisciplinary team includes a wide array of specialists and support staff — all working together to provide comprehensive care for our patients throughout the CAR T-cell therapy process.
Our adult team is led by Michael Bishop, MD, Director of the Adult Cellular Therapy program, and the pediatric team is headed by James LaBelle, MD, PhD, Director of the Pediatric Cellular Therapy program.
CAR T-Cell Therapy Team - Adult Care
CAR T-Cell Therapy Team - Pediatric Care
Explore Related Services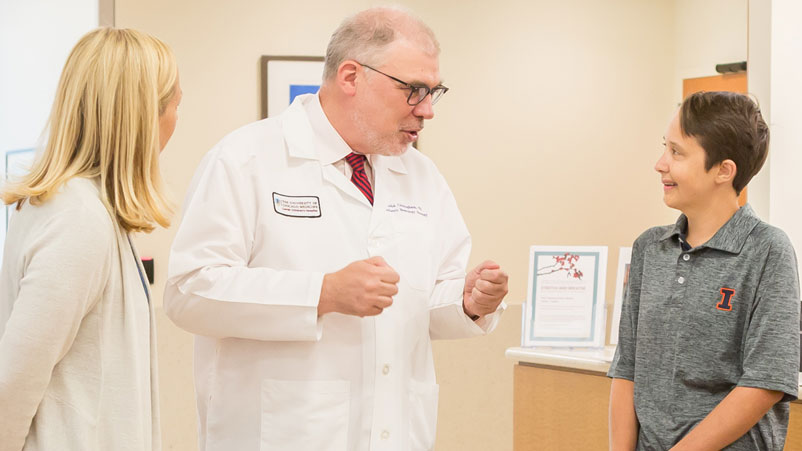 Clinical Trials of New Cellular Therapies
Our physicians work to bring the latest breakthroughs in cellular therapy treatments quickly to their patients' bedsides. Several new cellular therapies are now being tested through clinical trials for blood cancers and solid tumors.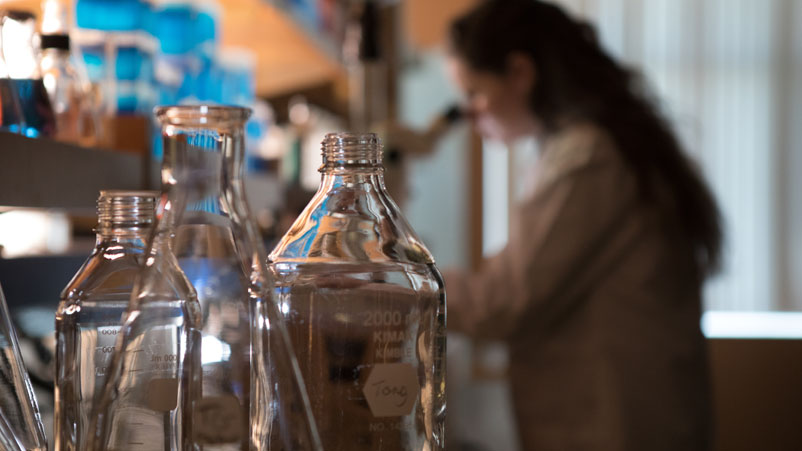 Convenient Locations for Cancer Care
Request an Appointment for CAR T-Cell Therapy
The secure form to request an appointment with a UChicago Medicine CAR T-cell therapy expert will enable us to assist you as efficiently as possible. A representative will contact you within one to two business days to help you schedule an appointment.
You can also make an appointment with our providers by:
– Scheduling a virtual video visit to see a provider from the comfort of your home
– Requesting an online second opinion from our specialists
To speak to someone directly, please call 1-844-482-7823. If you have symptoms of an urgent nature, please call your doctor or go to the emergency room immediately.
For Referring Physicians
To refer a patient for CAR T-cell therapy, please call 1-844-482-7832.
CAR T-Cell Therapy Articles