Clinical Trials of New Cellular Therapies
Our physicians work to bring the latest breakthroughs in cellular therapy treatments quickly to their patients' bedsides. Several new cellular therapies are now being tested through clinical trials for blood cancers and solid tumors.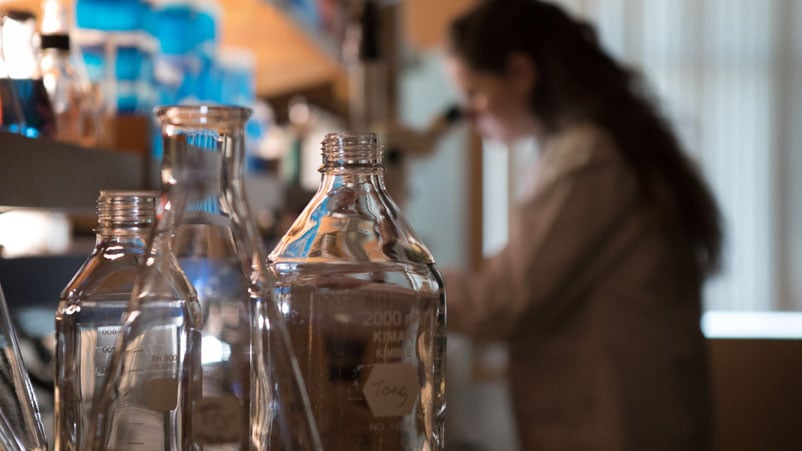 Convenient Locations for Cancer Care
Request an Appointment for CAR T-Cell Therapy
Please complete this secure form to request an appointment with a UChicago Medicine CAR T-cell therapy expert. A representative will contact you within one to two business days to help you schedule the appointment.
Please note this electronic request form is not for same- or next-day appointments. If you prefer to speak with someone directly, please call 1-844-482-7823. If you have symptoms of an urgent nature, please call your doctor or go to the emergency room immediately.
For Referring Physicians
To refer a patient for CAR T-cell therapy, please call 1-844-482-7832.
CAR T-Cell Therapy Articles