David and Etta Jonas Center for Cellular Therapy

Leaders in Cellular Therapy Care & Research

Cellular therapy — the transfer of human cells to heal or replace damaged tissue or cells — holds much promise for patients with cancer and other diseases. A type of immunotherapy, cellular therapies are transforming the way we treat cancer, bringing us closer to finding a cure.

The physicians and scientists at the David and Etta Jonas Center for Cellular Therapy at the University of Chicago Medicine have long been leaders in cellular therapy research and clinical care. Two types of cellular therapy — stem cell transplants and CAR T-cell therapy — were first tested in clinical trials. We participated in and were leaders in these trials, being among the first to bring these breakthrough approaches to our patients.
Established & Emerging Cellular Therapies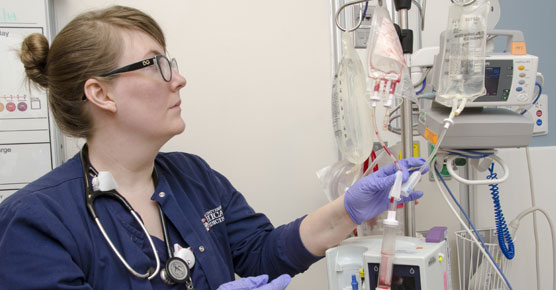 Stem Cell Transplantation (SCT)
Transplanting blood and bone marrow stem cells is a well-established cellular therapy for numerous cancers and blood diseases. SCT involves harvesting stem cells from the bone marrow or blood of a patient or donor, and then transfusing them into the patient after their unhealthy bone marrow has been destroyed or eliminated by chemotherapy or radiation. UChicago Medicine had the best one-year SCT outcomes in Chicago and the highest relative to predicted outcomes, according to 2020 and 2021 annual reports from the Center for International Bone and Marrow Transplant Research.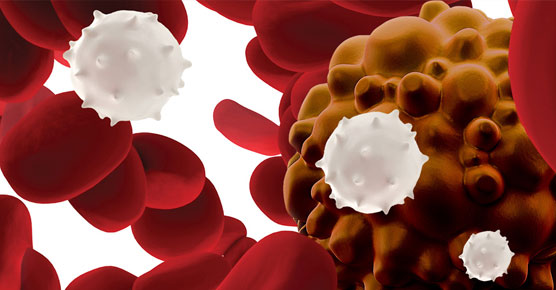 CAR T-Cell Therapy
CAR T-cell is an emerging form of cellular therapy that involves modifying a patient's T cells to recognize and attack cancer cells. Researchers at UChicago Medicine played a key role in developing this groundbreaking treatment, and we were the first medical center in the United States to be certified in this therapy for specific blood cancers in adults and children. UChicago Medicine is a regional leader for the number of CAR T-cell therapy clinical trials we conduct, with many of our researchers actively studying ways to enhance its effectiveness and expand its use.
Pediatric Cellular Therapy
University of Chicago Medicine Comer Children's Hospital pediatric hematology-oncology specialists are recognized experts in cellular therapy, and were the first in Illinois to offer CAR T-cell therapy to treat pediatric cancer.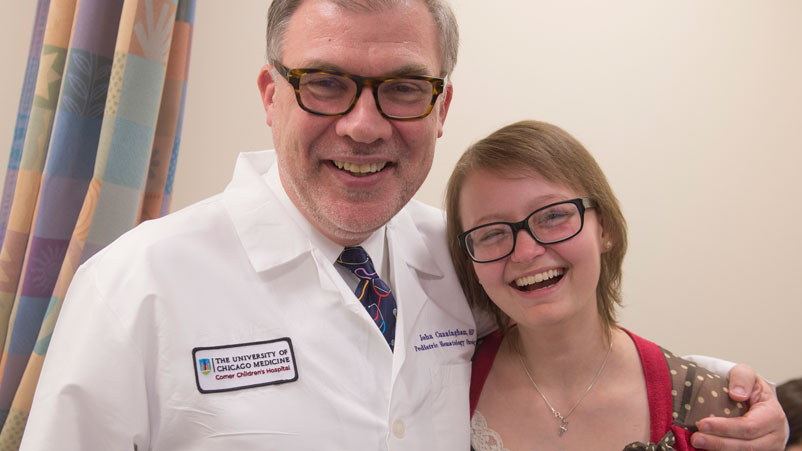 Clinical Trials of New Cellular Therapies
Our physicians work to bring the latest breakthroughs in cellular therapy treatments quickly to their patients' bedsides. Several new cellular therapies are now being tested through clinical trials for blood cancers and solid tumors.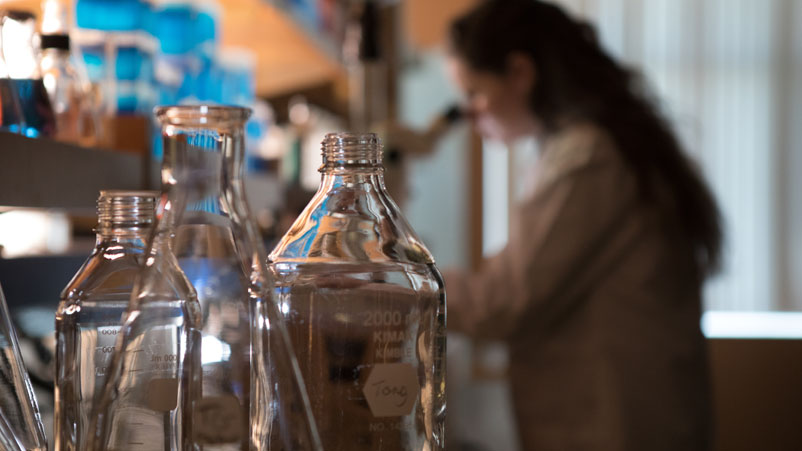 Cellular Therapy News & Patient Stories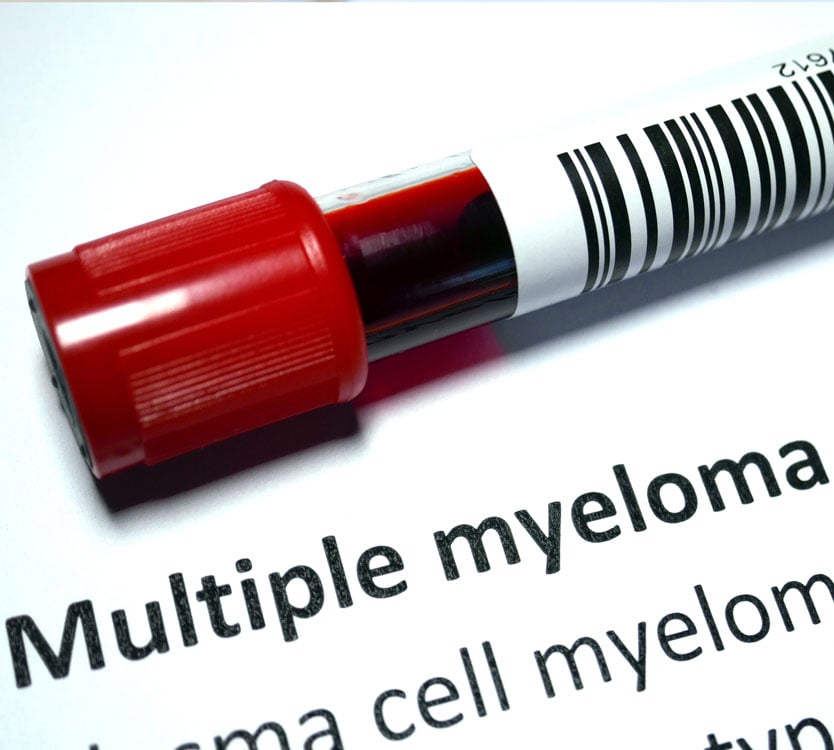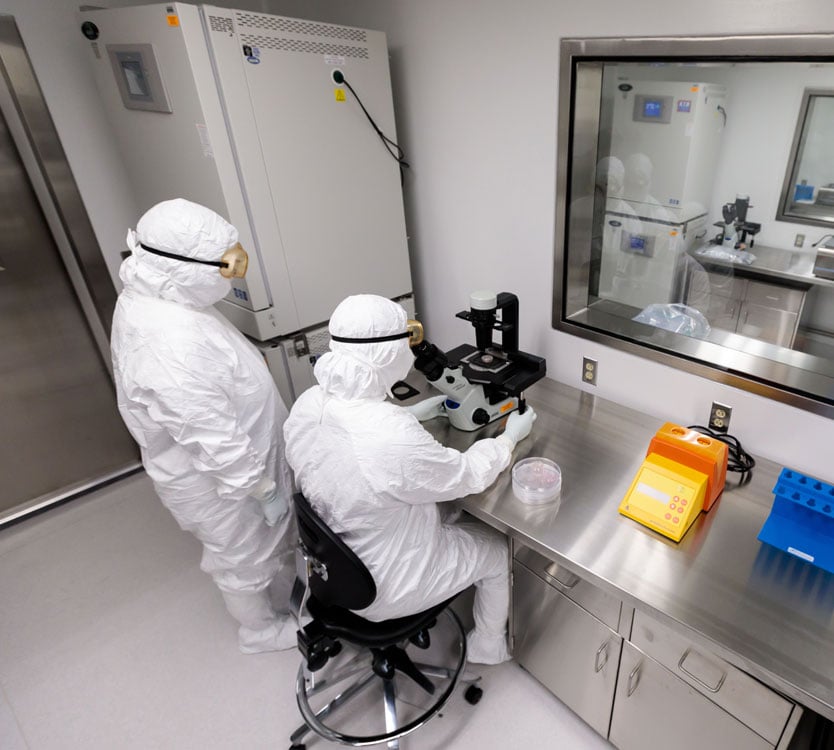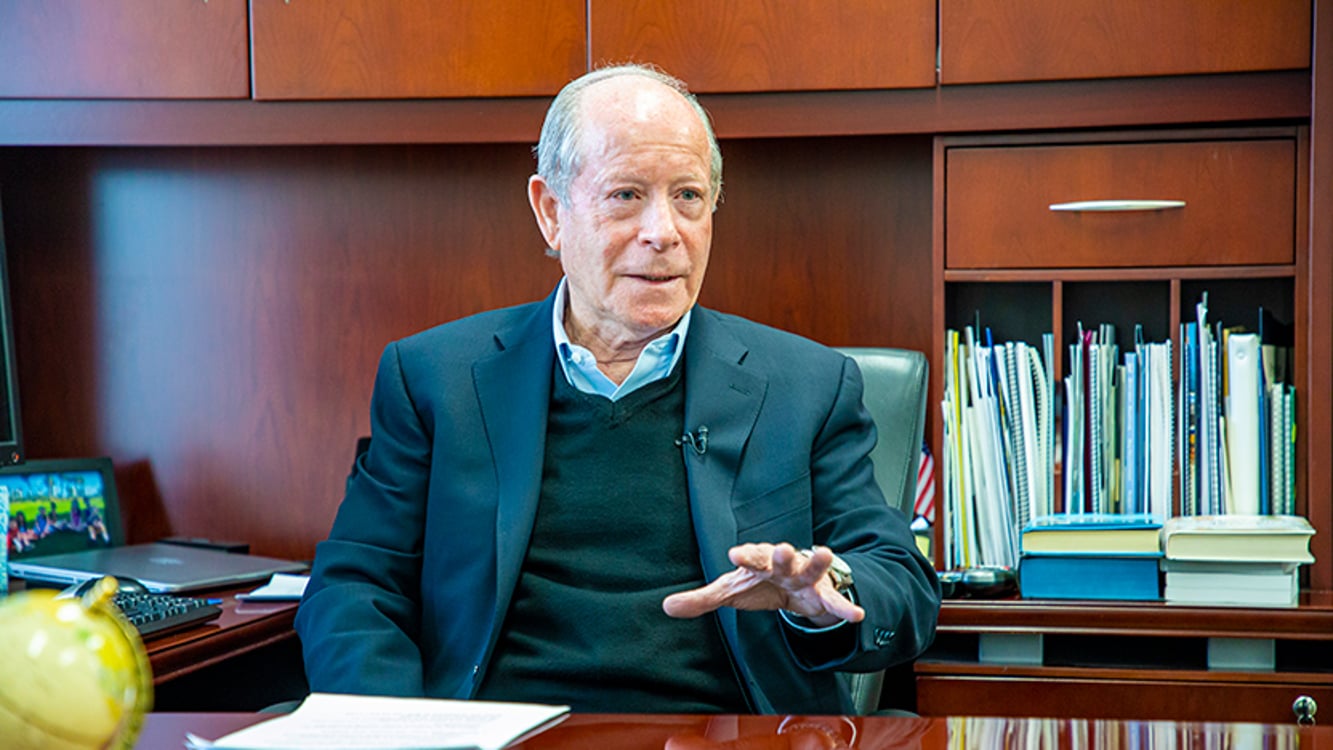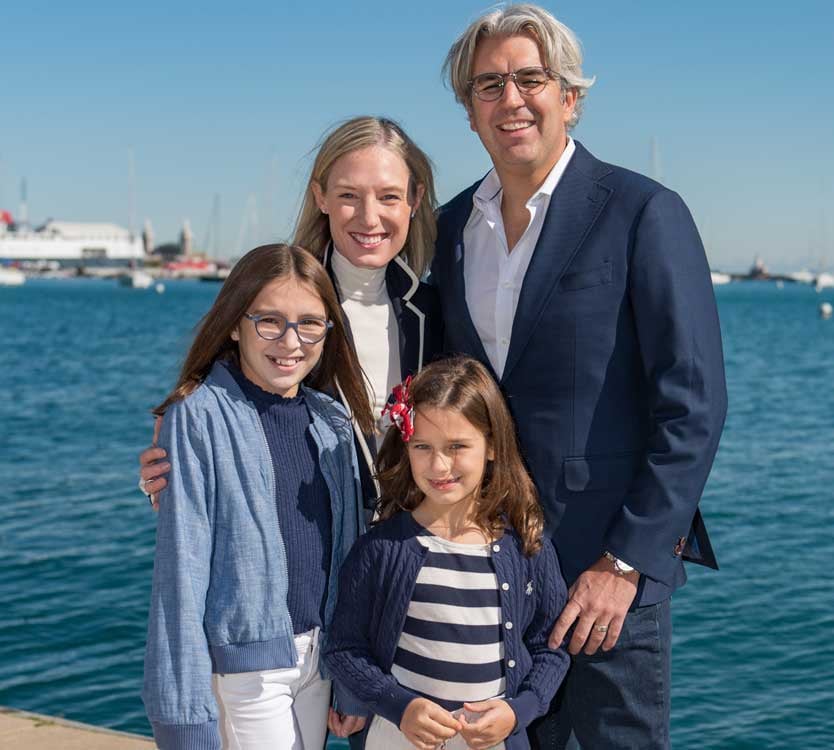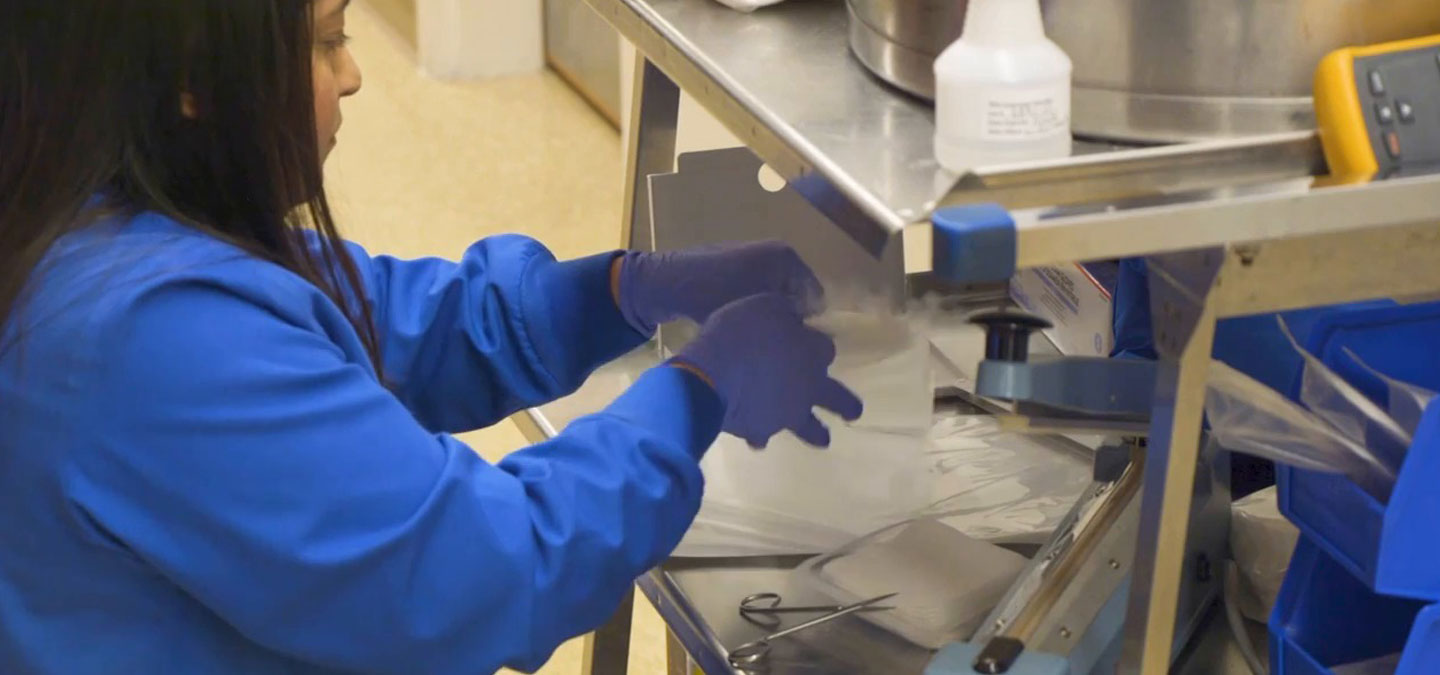 Telemedicine at UChicago Medicine

Schedule a Video Visit
For your convenience and safety, we offer secure and easy virtual visits with our cancer experts for most non-urgent visit types. Our care providers can assess your symptoms, recommend treatment and send prescriptions to your pharmacy.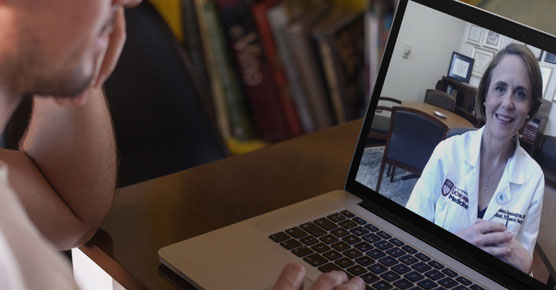 Express Expert Cancer Opinion
The Express Expert Cancer Opinion program provides newly diagnosed patients a 15-minute introductory virtual session with a world-renowned cancer expert at no cost.

Get a Second Opinion Online
Whether you are facing a complex health issue or a difficult treatment decision, getting a second opinion can help you make an informed decision about your care. Get an online second opinion from one of our experts without having to leave home.
Convenient Locations for Cancer Care
Request an Appointment for Cancer Care
The information you provide in this form will enable us to assist you as efficiently as possible. A representative will contact you within one to two business days to help you schedule an appointment.
For your convenience, you can make a virtual visit appointment with a cancer expert in the following ways:
– Schedule a virtual video visit to see a provider from the comfort of your home
– Newly diagnosed patients can schedule a 15-minute introductory Express Expert Cancer Opinion virtual session at no cost
– Request an online second opinion from our specialists
To speak to someone directly, please call 1-855-702-8222. If you have symptoms of an urgent nature, please call your doctor or go to the emergency room immediately.
For Referring Physicians
To refer a patient for cancer care, please call UCM Physician Connect at 1-800-824-2282.