Pediatric Stem Cell (Bone Marrow) Transplant

Pediatric Stem Cell and Cellular Therapy Program
The University of Chicago Medicine Comer Children's Hospital pediatric stem cell transplant service has extensive experience in stem cell transplants for children of all ages — from infancy through young adulthood. This life-saving treatment is used for some patients with blood diseases, certain types of cancer, immune system disorders or genetic diseases.
What is Stem Cell Transplantation?
Pediatric stem cell transplantation (also referred to as bone marrow transplantation or hematopoietic stem cell transplantation) treats serious diseases through a process that destroys the patient's damaged immune system and replaces it with healthy stem cells (blood stem cells — regenerative cells that become red blood cells, white blood cells, platelets or plasma cells — are an integral component of a person's immune system). The new stem cells restore the blood-forming cells of the bone marrow, thus creating a new immune system in the patient's body.
A Commitment to Excellence in Pediatric Bone Marrow Transplantation
As members of the following organizations, patients can be assured that our program offers access to the latest findings and treatments in the area of pediatric bone marrow transplantation.
Foundation for Accreditation of Cellular Therapy (FACT)
Center for International Blood and Marrow Transplant Research (CIBMTR)
American Society for Blood and Marrow Transplantation (ASBMT)
Children's Oncology Group (COG) Transplant Center
Pediatric Transplantation & Cellular Therapy Consortium (PTCTC)
"Our ultimate goal is to take exquisite care of each patient and have them eventually return to their primary care team in excellent health."
Director, Pediatric Stem Cell and Cellular Therapy Program, Hyde Park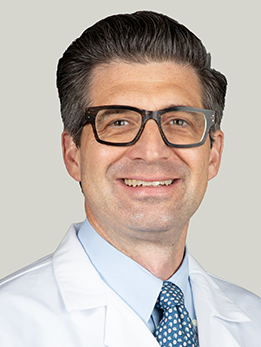 "Our child life specialists help take some of the scare away from the cancer experience and help kids feel as normal as possible."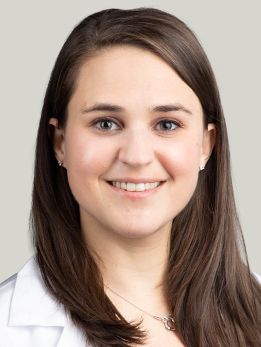 Our Pediatric Cancer Locations in Chicago and Merrillville
Request an Appointment
The information you provide on this secure form to request an appointment with a Comer pediatric stem cell transplant expert will enable us to assist you as efficiently as possible. A representative will contact you within one to two business days to help you schedule an appointment.
You can also make an appointment with our providers by:
– Scheduling a virtual video visit to see a provider from the comfort of your home
– Requesting an online second opinion from our specialists
To speak to someone directly, please call 773-702-6169. If you have symptoms of an urgent nature, please call your doctor or go to the emergency room immediately.
For Referring Physicians
To refer a pediatric patient for a pediatric stem cell transplant, please call UCM Physician Connect at 1-800-824-2282.
Pediatric Cancer Articles