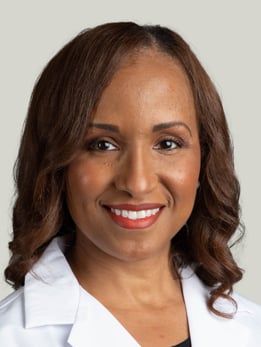 Assistant Professor of Obstetrics and Gynecology
UChicago Faculty Physicians hold faculty positions with the University of Chicago and provide care for patients on the academic health system's main campus in Hyde Park and in care centers throughout the Chicago region.
Close
773-702-6118
As a general obstetrician and gynecologist, Katrina Lee, MD, is committed to providing compassionate, comprehensive, quality care for women of all ages. In addition to low-risk obstetric care and routine gynecologic health maintenance, she specializes in fibroids, abnormal uterine bleeding, endometriosis, pelvic pain, and abnormal pap smears. Dr. Lee is an experienced gynecologic surgeon with expertise in minimally invasive surgical techniques, including robotic hysterectomy, hysteroscopy and laparoscopy. She performs office-based procedures for contraception, treatment of heavy menses, and management of cervical dysplasia.
In addition to her clinical practice, Dr. Lee is dedicated to improving patient care through involvement in quality management on a local and national level. Dr. Lee served as a disease specific care perinatal reviewer for the Joint Commission's Perinatal Certification Program from 2015 to 2018.