At the University of Chicago Medicine, our experts are dedicated to improving the lives of women with endometriosis. Whether it's correcting or confirming your diagnosis, relieving your pain, offering a second opinion for treatment, performing optimized surgical techniques or providing fertility treatment, our multidisciplinary team has the experience to support you through the challenges and discomforts of endometriosis.
Frequently Asked Questions about Endometriosis
Refer a Patient
Physicians, contact our women's health team to schedule a patient.

Call Us
773-702-6118
Email Us
womenshealth@uchospitals.edu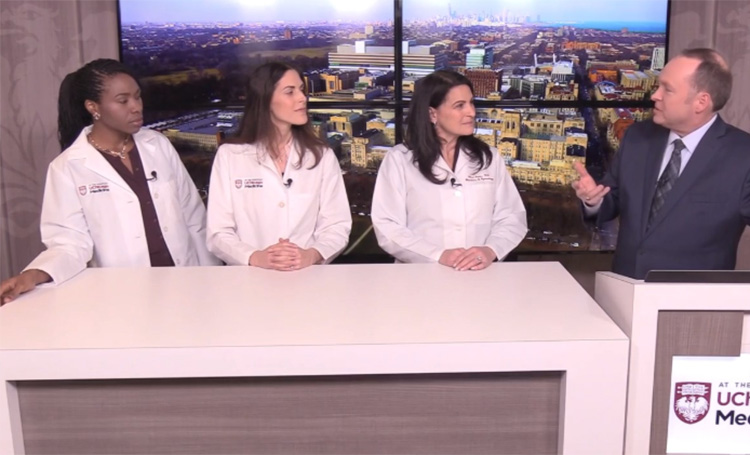 Women's Health Related Articles