At the University of Chicago Medicine, our experts are dedicated to improving the lives of women with endometriosis. Whether it's correcting or confirming your diagnosis, relieving your pain, offering a second opinion for treatment, performing optimized surgical techniques or providing fertility treatment, our multidisciplinary team has the experience to support you through the challenges and discomforts of endometriosis.
Frequently Asked Questions about Endometriosis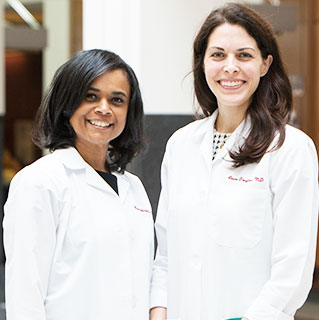 7 Silent Signs You Could Have Endometriosis
UChicago Medicine gynecologists Monica Christmas, MD, and Laura Douglass, MD, help explain signs and symptoms of endometriosis.
Read more
Telemedicine at UChicago Medicine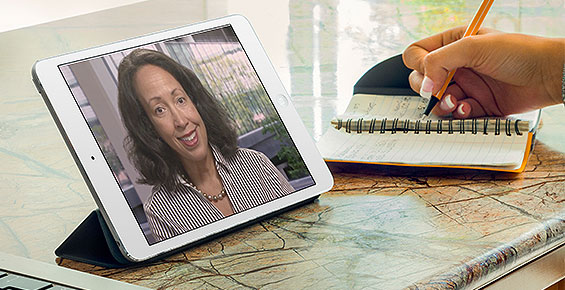 Schedule an OB/GYN Video Visit
For your convenience and safety, we offer secure and easy virtual visits for many of your gynecologic and obstetric needs. Our care providers can assess your symptoms, make a diagnosis, recommend treatment and send prescriptions to your pharmacy.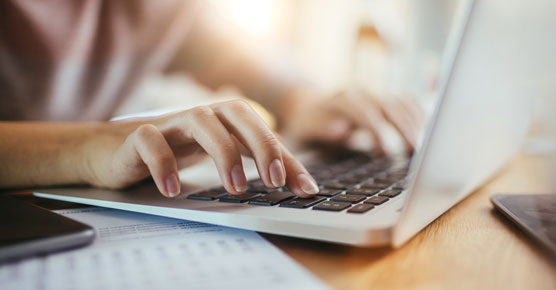 Submit an E-Visit for Vaginitis, UTI or STI Screening
Complete an online questionnaire (e-visit) through your MyChart account to get a same-day diagnosis and a treatment plan for vaginitis (vaginal discharge), a suspected urinary tract infection (UTI), or direct-to-lab screening for sexually transmitted infections (STI).

Get a Second Opinion Online
Whether you are facing a complex health issue or difficult treatment decision, getting a second opinion can help you make an informed decision about your care. Get an online second opinion from one of our experts without having to leave home.
Obstetrics and Gynecology Articles