Center for the Advanced Treatment and Research (CATeR) of Uterine Fibroids

Fibroids Are a Pain. Our Experts Can Help.
At the Center for the Advanced Treatment and Research (CATeR) of Uterine Fibroids, we don't subscribe to a "one size fits all" approach to fibroid treatment. We'll build a customized treatment plan that is tailored to your unique needs and designed to improve your quality of life. Our main goal is to support you in managing your fibroids, so your fibroids don't manage you.
Our team of experts at the University of Chicago Medicine have a history of exceptional outcomes — even for fibroids that are the most challenging to remove, shrink or treat. We work with you to discuss all your treatment options and will help champion the option that allows you to achieve your lifestyle goals.
Choosing the right treatment option is a personal decision. We'll discuss your short-term and long-term health goals and help you understand the benefits and risks as you consider your options.
Shrink or Remove Fibroids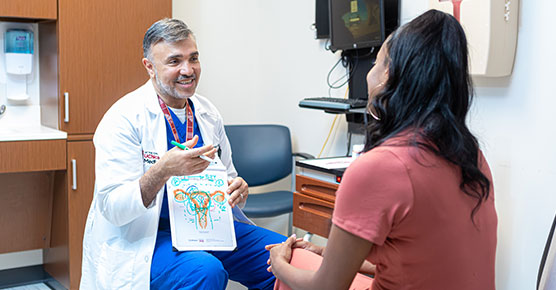 Choose Exceptional Care with Our Team of Experts
At the CATeR Fibroid Center, our team diagnoses and treats fibroids with the highest level of training and experience. From oral medication and alternative management options to minimally invasive surgery, we have the skill and expertise to personalize an effective care plan for you.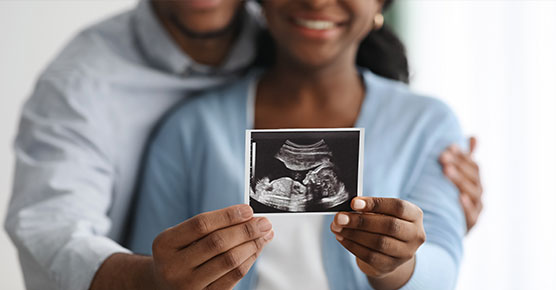 Prioritizing Your Care Today and Your Family Goals for Tomorrow
You don't have to choose between getting treatment and having a family. Our gynecology, fertility and high-risk pregnancy specialists help patients who are pregnant, trying to become pregnant or wanting to preserve their fertility achieve their family building goals.
Connect With Our Experts from Anywhere in the World

Schedule an OB/GYN Video Visit
For your convenience and safety, we offer secure and easy virtual visits for many of your gynecologic and obstetric needs. Our care providers can assess your symptoms, make a diagnosis, recommend treatment and send prescriptions to your pharmacy.

Get a Second Opinion Online
Whether you are facing a complex health issue or difficult treatment decision, getting a second opinion can help you make an informed decision about your care. Get an online second opinion from one of our experts without having to leave home.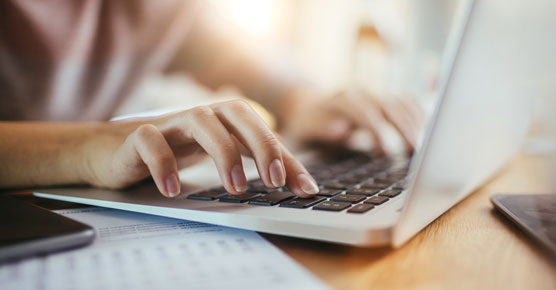 Patient Portal
The patient portal is a free service that offers you personal and secure online access to schedule appointments, review your medical records and manage your care. Learn more about how to sign up.
Find a CATeR Fibroid Center Location in Hyde Park, Downtown Chicago or the Southwest Suburbs
Request an Appointment
The information you provide will enable us to assist you as efficiently as possible. A representative will contact you within one to two business days to help you schedule an appointment.
You can also make an appointment with our providers by:
– Scheduling a virtual video visit to see a provider from the comfort of your home
– Requesting an online second opinion from our specialists
– Filling out an online questionnaire (e-visit) to get a same-day diagnosis and treatment for common conditions.
To speak to someone directly, please call 1-888-824-0200. If you have symptoms of an urgent nature, please call your doctor or go to the emergency room immediately.