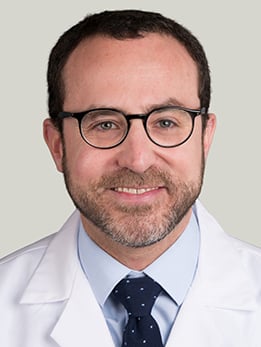 Interventional Cardiology, Cardiology (Heart Care) | More
Associate Professor of Medicine
Director, Pulmonary Embolism Response Team
UChicago Faculty Physicians hold faculty positions with the University of Chicago and provide care for patients on the academic health system's main campus in Hyde Park and in care centers throughout the Chicago region.
Close
773-702-9461
A highly skilled interventional cardiologist, Jonathan D. Paul, MD, uses minimally invasive, catheter-based techniques to diagnose and treat cardiovascular diseases. In particular, he provides care for patients with coronary artery disease, pulmonary hypertension, peripheral vascular disease, aortic disease and structural heart disease.
Dr. Paul specializes in the treatment of both acute and chronic pulmonary embolism, using a variety of advanced tools and techniques. In collaboration with other physicians across UChicago Medicine, Dr. Paul established a comprehensive venous thromboembolic diseases (VTE) program, which offers a unique approach to the diagnosis, treatment and long-term follow up for patients with deep vein thrombosis (DVT), pulmonary embolism (PE) and chronic thromboembolic pulmonary hypertension (CTEPH).
In addition to his clinical pursuits, Dr. Paul is actively researching new methods for treating acute and chronic DVT and PE, and gaining a better understanding how different therapies for acute pulmonary embolism (i.e. minimally invasive vs. conservative) affect long-term outcomes. He currently serves as principal investigator or co-investigator on a number of clinical trials.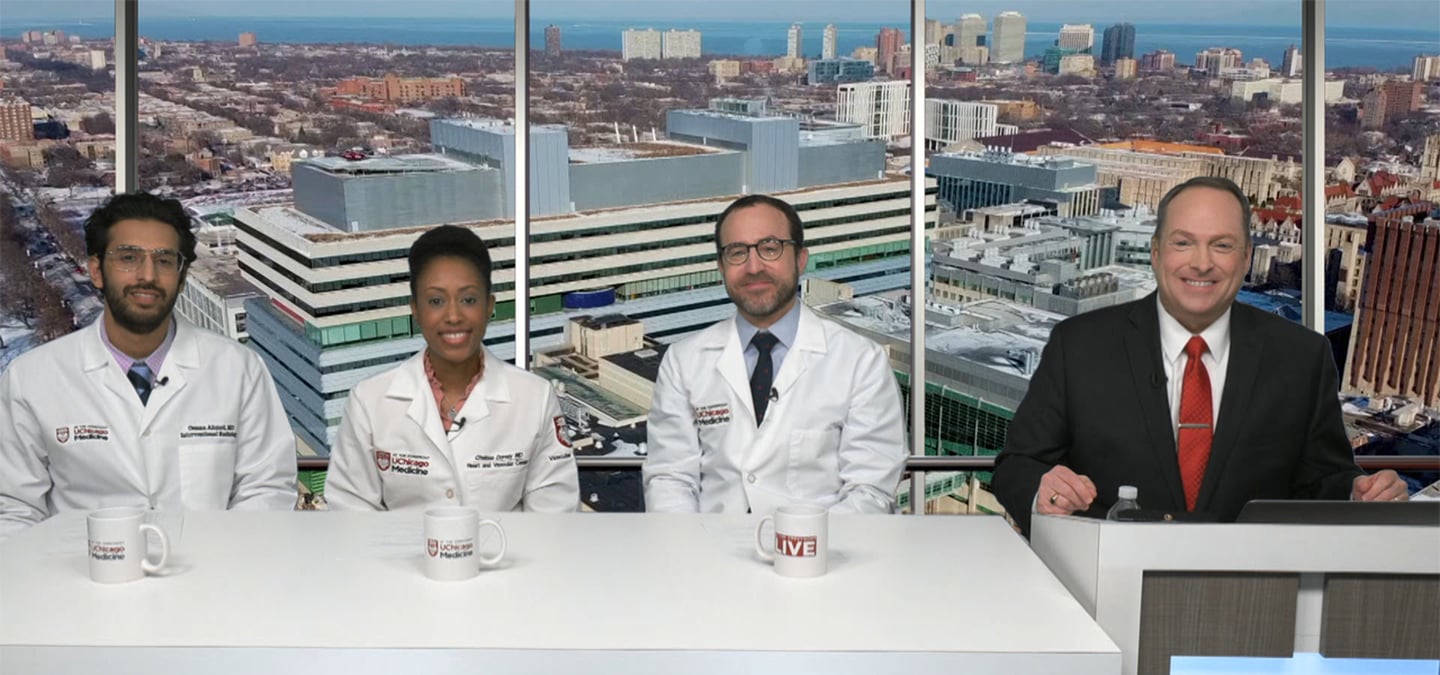 Read more from Dr. Jonathan Paul