What is Pulmonary Embolism?
A pulmonary embolism occurs when a blood clot that is formed in a deep vein of the body (deep vein thrombosis) breaks loose and travels through the vessels to the lungs. The piece of clot lodged in the lung can reduce or completely restrict blood flow in or out of the lung. This condition can be life-threatening if not treated quickly.
At the University of Chicago Medicine, experts from cardiology, cardiac surgery, hematology, pulmonary critical care medicine, radiology and vascular surgery work together to determine what treatment is the best, safest and most effective for each patient.
UChicago Medicine's Pulmonary Embolism Response Team (PERT) is available 24 hours a day to provide consultation and care for these sometimes complex patients.
Pulmonary Embolism Symptoms and Causes
Pulmonary embolism is a serious and life-threatening condition, and being able to identify signs associated with the blockage will help you determine when you need medical assistance. Common PE symptoms include:
Trouble breathing
Lightheadedness or dizziness
Sudden low blood pressure (hypotension)
Chest pain
Coughing up blood
Excessive sweating
Rapid or irregular heartbeat
Understanding the risks associated with PE is crucial, and typical causes and risks include:
Smoking
Sedentary lifestyle
Having an existing blood clot
Family history or genetic condition
Contraceptives or estrogen medication
Recent surgery or prolonged hospitalization
Advanced age
If you are experiencing one or more of the above symptoms, contact your physician immediately.
How to Diagnose Pulmonary Embolism
Because the symptoms of PE are also commonly found in other serious conditions, UChicago Medicine experts will do a comprehensive evaluation to determine your exact diagnosis. When you are being examined for possible PE, one or more of the following tests may be necessary.
Treating Pulmonary Embolism
UChicago Medicine's comprehensive pulmonary embolism team (PERT) is a cohesive unit that quickly involves all necessary experts across a wide range of specialties when a patient is diagnosed with a PE. The collaborative nature of our program and our experience with all available techniques for treating PE makes us unique. Together, our team will recommend the best treatment strategy for each individual patient.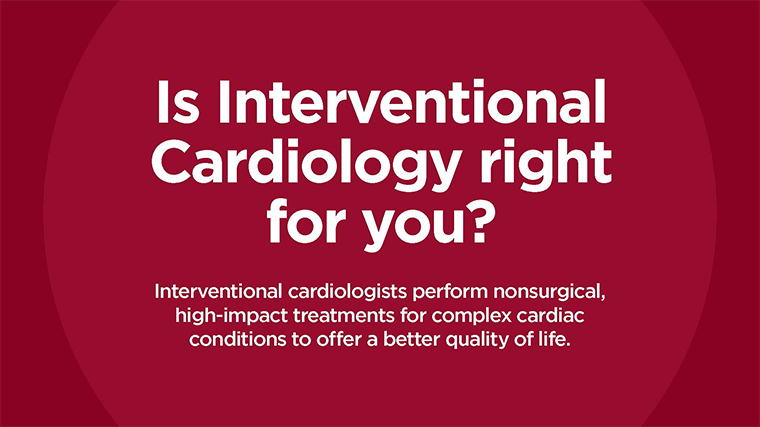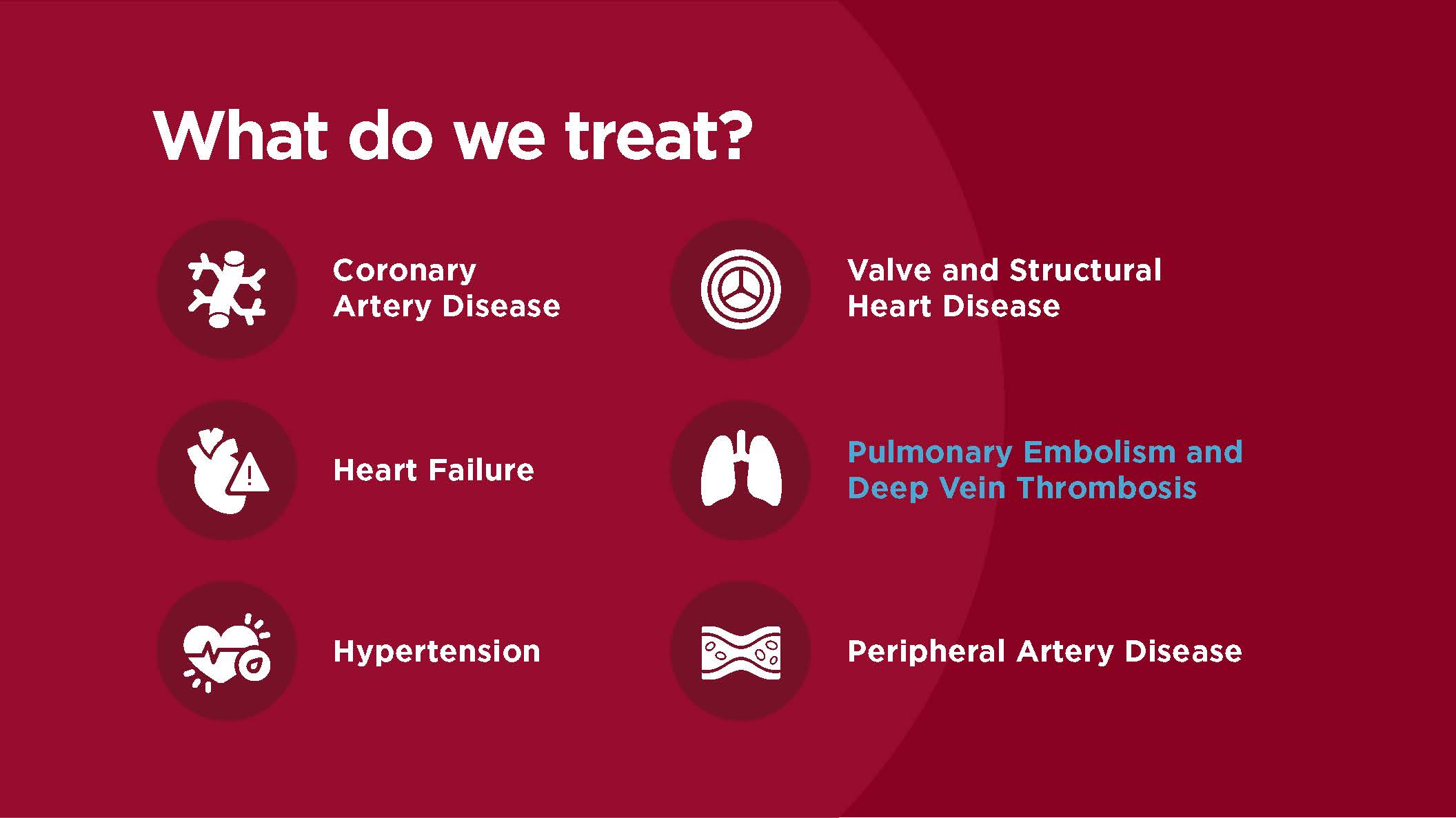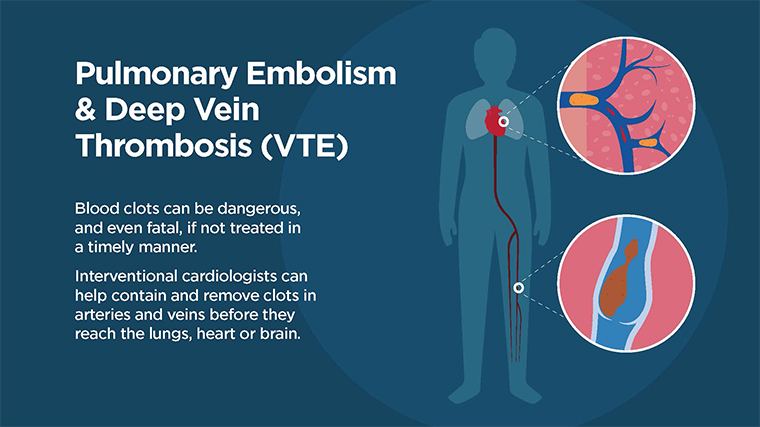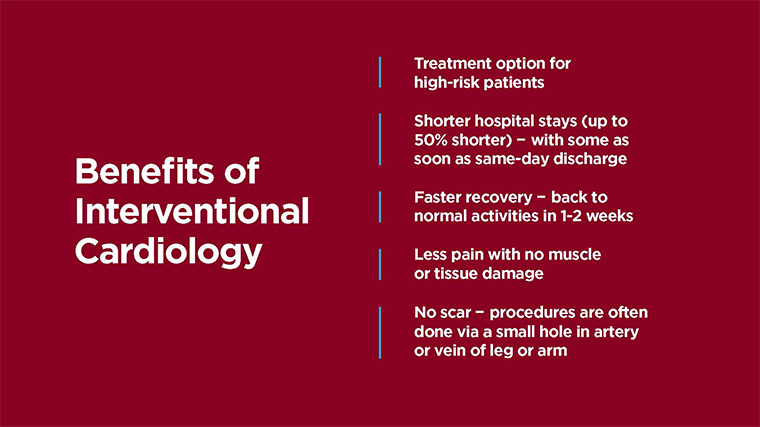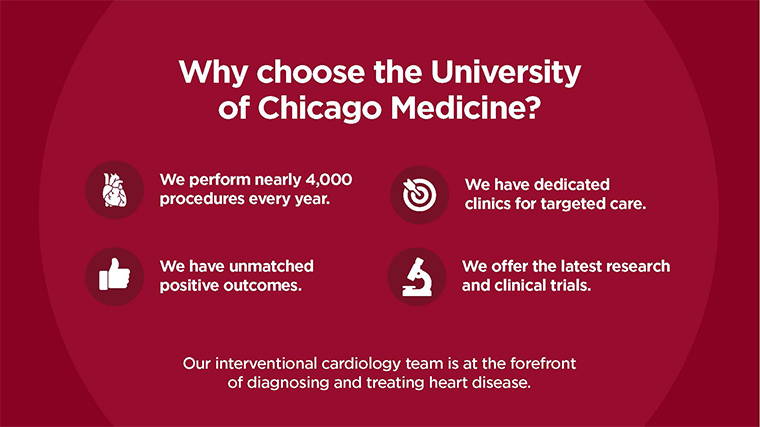 Request an Appointment
The information you provide will enable us to assist you as efficiently as possible. A representative will contact you within one to two business days to help you schedule an appointment.
You can also make an appointment with our providers by:
– Scheduling a virtual video visit to see a provider from the comfort of your home
– Requesting an online second opinion from our specialists
To speak to someone directly, please call 1-888-824-0200. If you have symptoms of an urgent nature, please call your doctor or go to the emergency room immediately.
Learn more about thrombosis and embolism