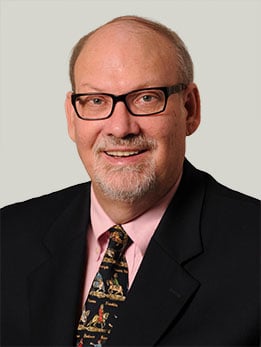 Dermatology, Pathology, Dermatologic Oncology (Skin Cancer) | More
Eugene J. Van Scott Professor of Medicine
UChicago Faculty Physicians hold faculty positions with the University of Chicago and provide care for patients on the academic health system's main campus in Hyde Park and in care centers throughout the Chicago region.
Close
888-824-0200
Dr. Christopher Shea is an expert in disorders of the skin, hair and nails. He specializes in general dermatology, pigmented skin lesions (including moles and melanoma), cutaneous lymphoma and dermatopathology.
Dr. Shea's research focuses on melanoma, investigating origins, tumor markers and treatments. His research also examines effects of ultraviolet radiation on skin, and the pathologic basis of skin diseases.
A devoted educator, Dr. Shea is engaged in the professional training of residents and fellows. Additionally, he serves as director or co-director of many regional, national, and international medical courses. Dr. Shea has published more than 160 scientific papers and chapters, and he is on the editorial board of the Journal of the American Academy of Dermatology, American Journal of Dermatopathology, and Journal of Cutaneous Pathology. Also a popular speaker, Dr. Shea has lectured at meetings around the world.