Rehabilitation is an important aspect of the head and neck care plan because patients may find their speech, swallowing or other functions become more difficult during and after treatment.
At UChicago Medicine, patients work with speech pathologists, therapists, dietitians and other experts to improve their chances of making a full recovery.
Nutrition
As a result of both the cancer and the treatment, patients may experience difficulty maintaining their usual diet. There is growing evidence that good nutrition helps patients recover from chemotherapy and radiation therapy.
If safe, it is best for patients to continue to eat by mouth during treatment. If a feeding tube is required, it's still good to continue to eat some things orally, if possible.
The dietitians on the cancer team know that during treatment, patients may find that food tastes different, appetite may decreased and it may take a long time to eat certain foods. Patients may be unsure about what they should eat and might feel anxious about swallowing. Our dietitians can answer questions and recommend types of foods and ways to prepare food. They strive to help patients:
Maintain optimal body weight
Improve nutritional intake during and after hospitalization
Gain control and better cope with treatment
Resume normal activities more quickly after treatment is complete
Swallowing
Cancer of the head and neck can cause difficulty swallowing. Surgery, radiation and chemotherapy may also cause swallowing problems.
At UChicago Medicine, our specially trained speech pathologists work one-on-one with head and neck cancer patients to create customized plans for maintaining optimal swallowing function during and after treatment. Therapies include mouth, neck and swallowing exercises to improve muscle coordination. Some patients may require enteral tube feeding to ensure proper nutritional support. Our goal is to help you resume the most natural diet in the safest way.
Speech Therapy
Head and neck cancer treatment often affects speech. Our speech pathologists work with patients to address speech problems during and after treatment. Our specialists provide detailed exercises to help patients communicate effectively. Speech therapy may continue after cancer treatments have concluded.
Coordinated Care with Dental Professionals
Treatment for head and neck cancer affects the mouth, salivary glands and teeth. It's critical for patients to maintain proper dental care before, during and after treatment. Dental problems should be addressed as early as possible — often before radiation treatment — to ensure that dental and gum problems do not lead to infection, jaw damage or other health problems. Our team will work with you and your dentist to ensure proper dental care. If your dentist is not experienced in caring for patients with head and neck cancer, we can recommend dental professionals to meet your needs.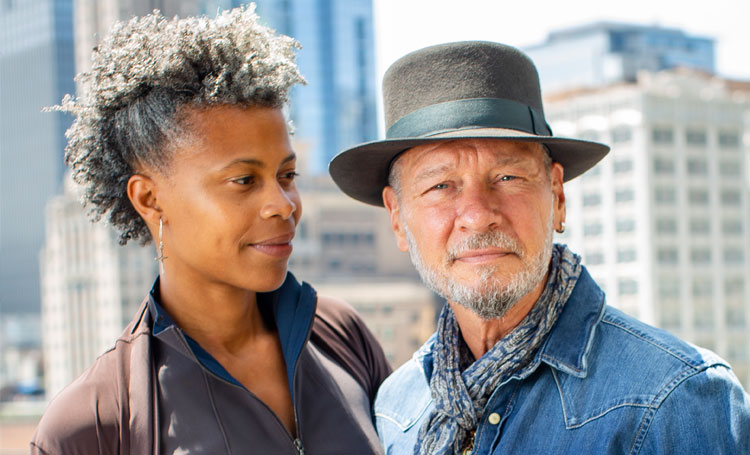 Head & Neck Cancer Articles