Together We Answer Cancer
Teaming Up to Support Cancer Research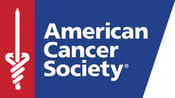 The University of Chicago Medicine has joined forces with ABC 7 Chicago, the Chicago Tribune and the Chicago Sun-Times under the "Together We Answer Cancer" banner to support the American Cancer Society's mission to free the world from cancer. Join the fight by donating to cancer research and education.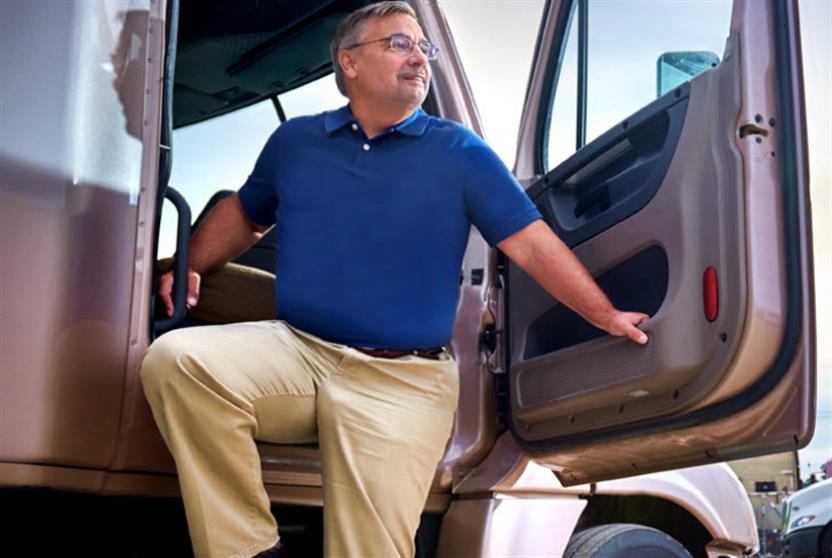 Share How You've Tackled Cancer 'Together'
It takes a team to take on cancer – the support of family and friends, as well as doctors, nurses and researchers seeking new treatments and cures. Tell us how your team worked together to #AnswerCancer.
Share your story
UChicago Medicine Surges Ahead With Revolutionary CAR T-cell Cancer Treatment
UChicago Medicine's clinical trials for CAR T-cell therapy are showing so much promise for certain blood cancers that more studies are being started, FDA approvals are on the horizon, and pharmaceutical companies are hovering.
Learn more about what's new in CAR T-cell therapy.
Aspiring Teacher Ready to Spread Her Wings After Beating Leukemia
In 2012, Rachael Elliott was attending community college with plans to transfer to a four-year school and then pursue a teaching career. But then cancer nearly grounded her.
View a video and read Rachel's inspiring story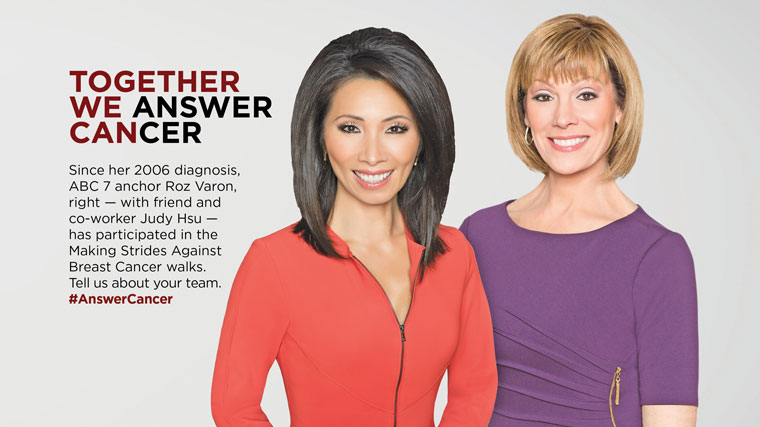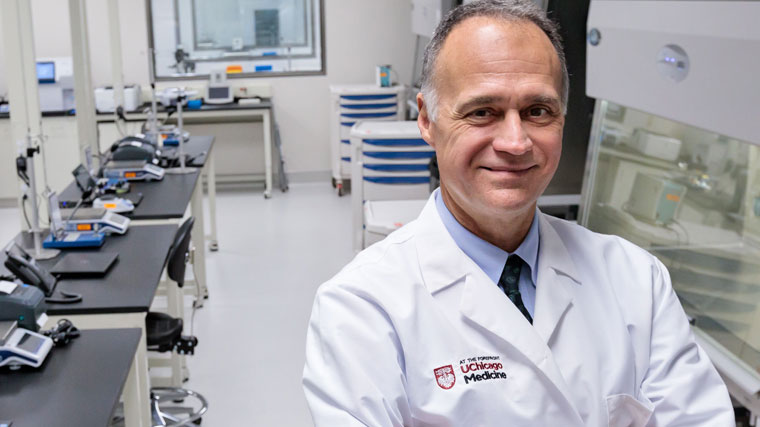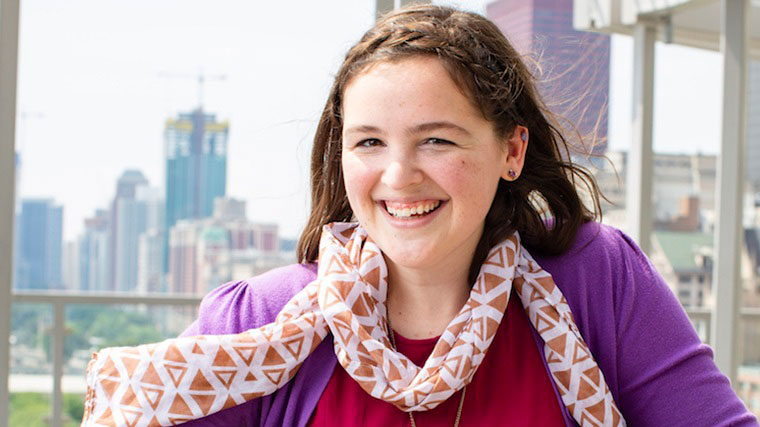 Convenient Locations for Cancer Care
Request an Appointment for Cancer Care
The information you provide in this form will enable us to assist you as efficiently as possible. A representative will contact you within one to two business days to help you schedule an appointment.
For your convenience, you can make a virtual visit appointment with a cancer expert in the following ways:
– Schedule a virtual video visit to see a provider from the comfort of your home
– Newly diagnosed patients can schedule a 15-minute introductory Express Expert Cancer Opinion virtual session at no cost
– Request an online second opinion from our specialists
To speak to someone directly, please call 1-855-702-8222. If you have symptoms of an urgent nature, please call your doctor or go to the emergency room immediately.
For Referring Physicians
To refer a patient for cancer care, please call UCM Physician Connect at 1-800-824-2282.