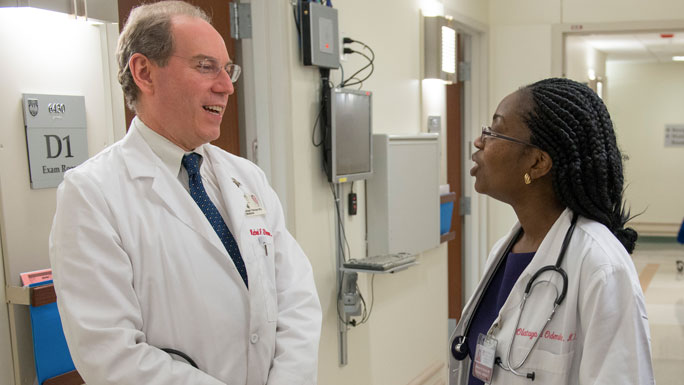 Cancers of the blood (hematologic malignancies) affect the bone marrow, blood cells, lymph nodes and other parts of the lymphatic system. Malignancies in the blood interfere with normal blood cell production or function. As the cancer cells multiply, they stop your blood from performing essential functions such as fighting off infection.
Decades of scientific research and clinical trials have led to more effective treatments and better outcomes for the more than 150,000 people diagnosed with blood cancers each year. At the University of Chicago Medicine, we're at the forefront of leading-edge research, the latest clinical trials and the newest treatments for leukemia, lymphoma and multiple myeloma.
Offering the Most Advanced Care for Blood Cancers
We care for more than 300 patients with leukemia, myelodysplastic syndromes (MDS) and myeloproliferative neoplasms (MPN) each year, making our program one of the largest in Chicago.
Lymphoma (Hodgkin and Non-Hodgkin)
We are at the forefront of developing new therapies for Hodgkin and non-Hodgkin lymphomas, bringing the newest treatments to our patients as soon as they are available.
New medications, targeted therapies and cellular therapies have changed the landscape for patients with multiple myeloma. UChicago Medicine offers all of the latest treatments for this complex condition.
Developing New Therapies for Cancer Treatment
We are really focused on developing new therapies and new approaches to this disease. And we do this mostly through our clinical trials. And we have one of the largest number of clinical trials not only in the region, but probably in the nation. And over the last year, we've accrued over 1,000 patients to cancer clinical trials.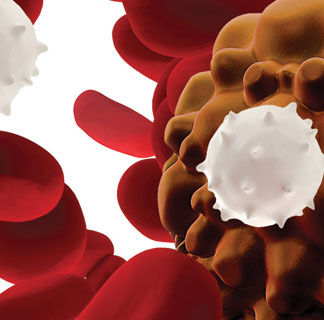 CAR T-Cell Therapy
CAR T-cell therapy supercharges a patient's white blood cells to seek out and destroy cancer cells. Research at UChicago Medicine played a key role in the development of this exciting new immunotherapy.
View videos and learn more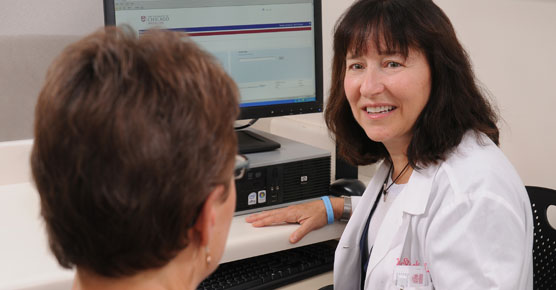 Get a Second Opinion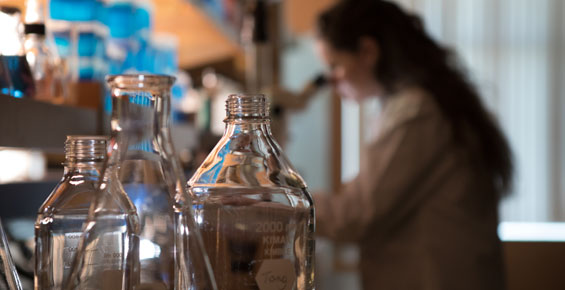 Participate in a Clinical Trial
Convenient Locations for Cancer Care
Request an Appointment for Cancer Care
The information you provide in this form will enable us to assist you as efficiently as possible. A representative will contact you within one to two business days to help you schedule an appointment.
For your convenience, you can make a virtual visit appointment with a cancer expert in the following ways:
– Schedule a virtual video visit to see a provider from the comfort of your home
– Newly diagnosed patients can schedule a 15-minute introductory Express Expert Cancer Opinion virtual session at no cost
– Request an online second opinion from our specialists
To speak to someone directly, please call 1-855-702-8222. If you have symptoms of an urgent nature, please call your doctor or go to the emergency room immediately.
For Referring Physicians
To refer a patient for cancer care, please call UCM Physician Connect at 1-800-824-2282.