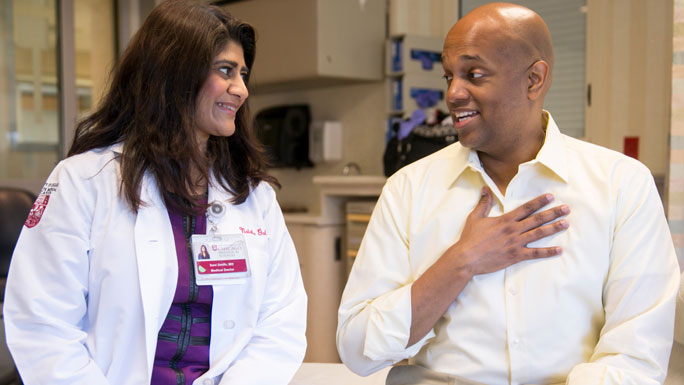 In the past few decades, tremendous strides have been made in the treatment of adult lymphomas — a group of blood cancers that begin in the white blood cells. Personalized and targeted therapies are resulting in higher success rates and patients surviving and thriving. Ongoing progress continues to offer hope and healing for patients facing this disease.
The University of Chicago Medicine has been at the forefront of this great move forward in lymphoma care. Here, the brightest minds in medicine work every day to advance the care of patients with lymphoma. Our lymphoma experts are committed to developing new therapies for this complex disease and bringing the latest treatments to our patients as quickly as possible. As one of the busiest lymphoma programs in Chicago, we manage care for thousands of patients and see approximately 250 new cases each year.
Why Choose Us for Lymphoma Care?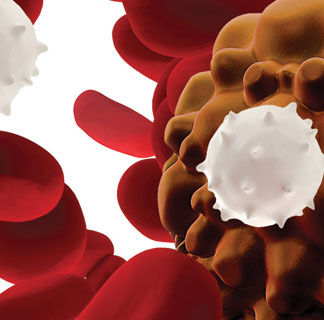 CAR T-Cell Therapy
CAR T-cell therapy supercharges a patient's white blood cells to seek out and destroy cancer cells. Research at UChicago Medicine played a key role in the development of this exciting new immunotherapy.
View videos and learn more
Lymphoma: News & Patient Stories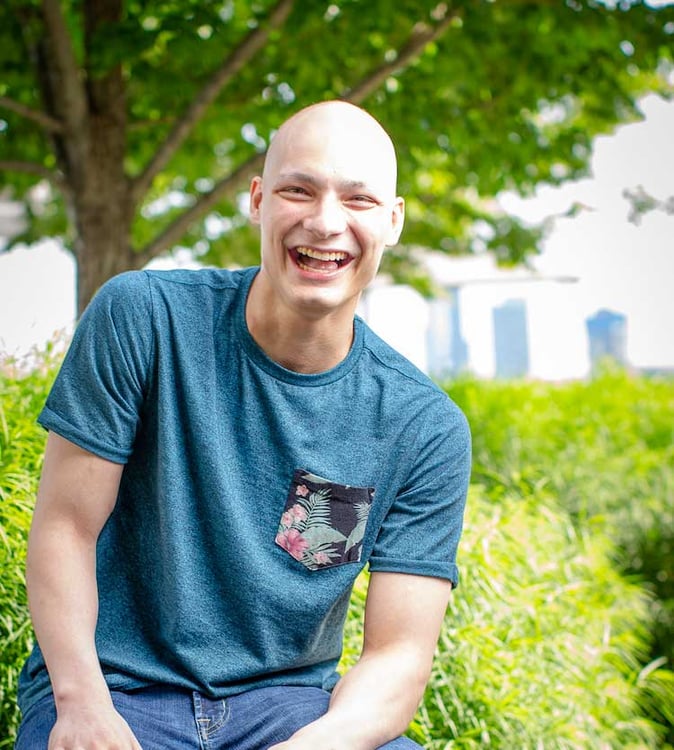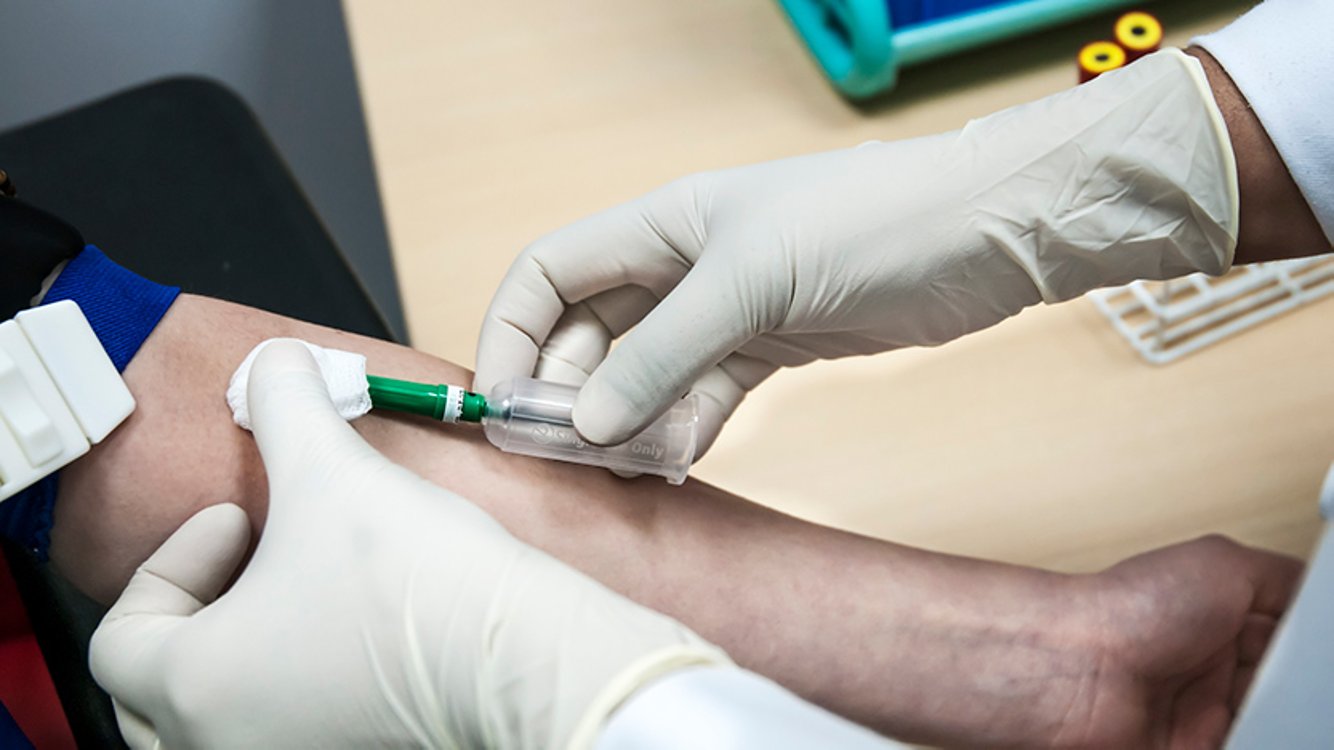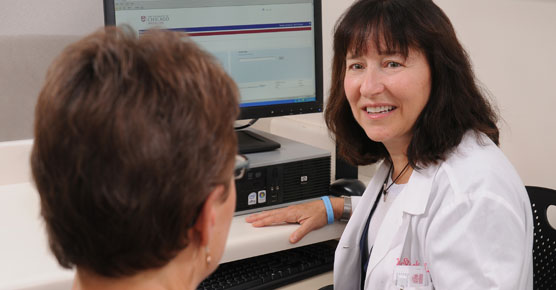 Get a Second Opinion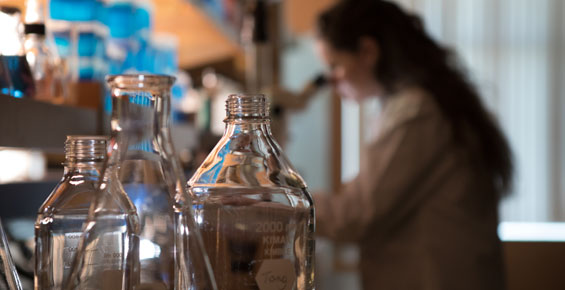 Participate in a Clinical Trial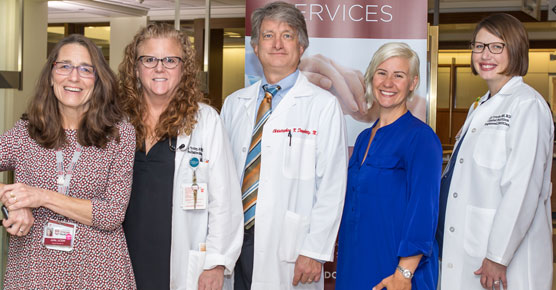 Helping You Cope With Cancer