Call to Find a Doctor or Request an Appointment
What is UCM Connect?
At this number, you can talk with one of our referral counselors. They can help you find a doctor who is best qualified to help you at any of our many locations.
Call UCM Connect: 1-888-824-0200
The referral counselors will listen to what you need and find a doctor who's right for you and any member of your family. They can also answer questions about hospital services and help you find board-certified specialists. You can also submit a request an appointment form and someone will contact you to schedule an appointment.
You can expect personal attention and expert advice about any of our many locations on Chicago's South Side, suburbs and Northwest Indiana.
How to Schedule an Appointment Online
Schedule a video visit or appointment on MyChart. Patients can also use MyChart to view their medical information, request prescription refills, review results and more.
Why Choose UChicago Medicine
We are advancing the forefront of health every day by bringing research to reality and advanced care closer to our patients. Welcome to the forefront.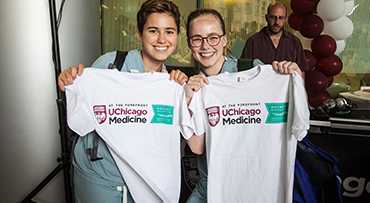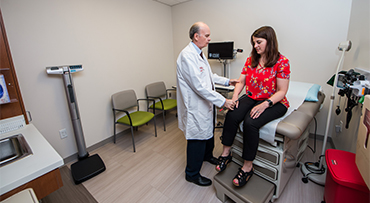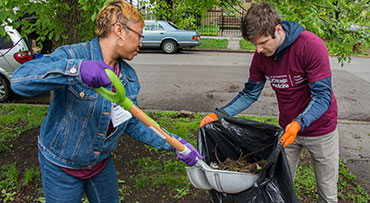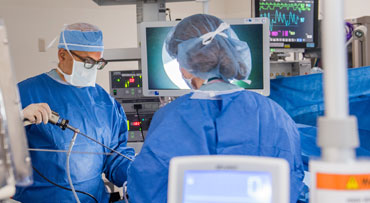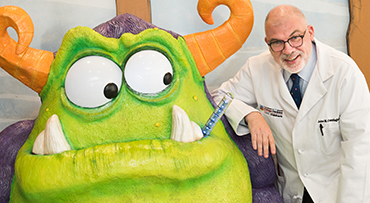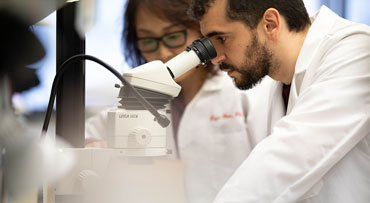 Patient Care Articles & News