The University of Chicago Medicine is building upon its strengths to continue on the path of being at the forefront of health, discovery and innovation. In recent years, UChicago Medicine has received numerous accolades for its commitment to safety and quality and to improving our patients' experience. These include achieving Magnet designation for excellence in patient care and being among an elite group of providers to receive consecutive "A" grades in hospital safety from industry watchdog Leapfrog Group. We also have been recognized for increasing community access to our care by opening a larger ED in late 2017 and launching adult trauma care in 2018. Our Vision 2025 plan positions UChicago Medicine for continued success in these and other areas.
The five strategies in the illustration below will drive UChicago Medicine's success and help us achieve our Vision 2025 priorities.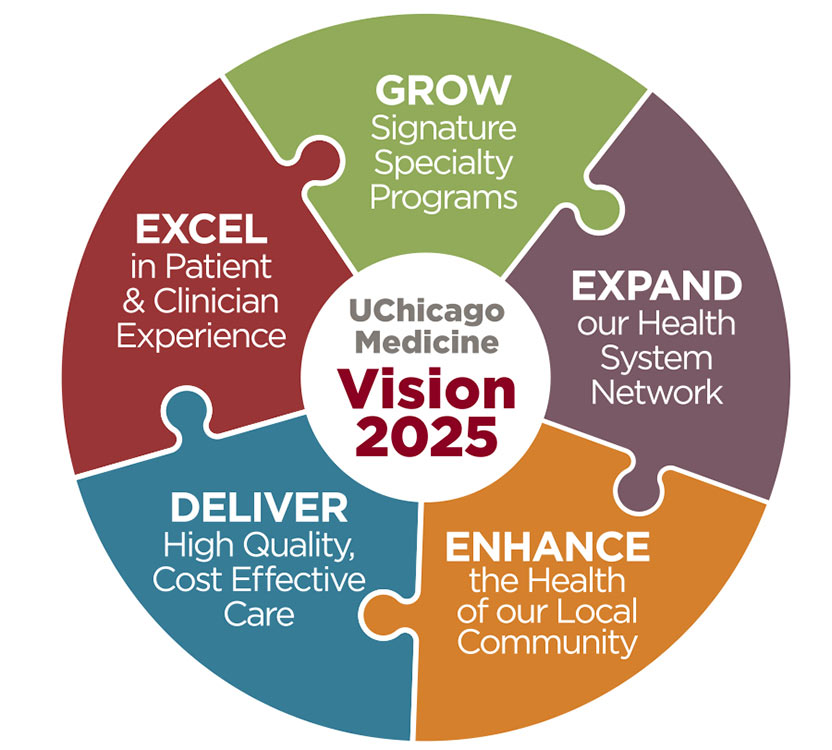 Successful implementation of these strategies requires programs that enable digital health capabilities, help retain a talented workforce and build a culture of excellence and agility. Learn more about each of the five strategies by clicking below.
Our Vision Statement
The University of Chicago Medicine aspires to be an eminent academic health system at the forefront of discovery, advanced education, clinical innovation and transformative health care.
What will the UCM Clinical Enterprise look like in 2025?
The development of Vision 2025 relied upon broad collaboration across the health system. Participation and input from patients, clinicians and employees were critical in establishing the strategies that will drive success as an academic health system. These multidisciplinary teams have helped to shape and develop a future model of care at UChicago Medicine. The primary goal of this plan is to continue to improve and expand the care and services we provide to our patients, their families and the community.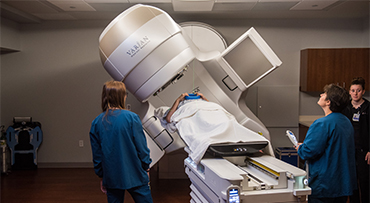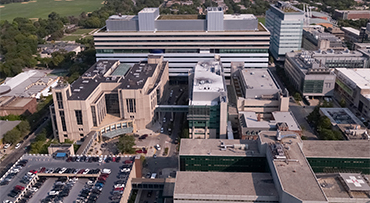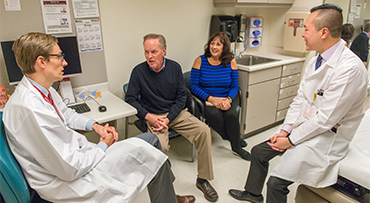 Close Dialog
Care Experience
Through our care experience priority, we are focused on providing the highest quality of care through outstanding patient, clinician and trainee experience.
Growth
For our growth priority, we are focused on expanding the health system, ambulatory and physician network to make UChicago Medicine care accessible in new and existing markets.
Value
Our value priority is focused on delivering exceptional value through the highest quality care with greater cost efficiency.
The UChicago Medicine mission is to provide superior health care in a compassionate manner, ever mindful of each patient's dignity and individuality. To accomplish our mission, we call upon the skills and expertise of all who work together to advance clinical innovation, serve the health needs of the community, and further the knowledge of those dedicated to caring.
Our unwavering commitment is to serving our patients, providers and employees. In addition, to support our PRIDE (Participation, Respect, Integrity, Diversity and Excellence) values, our Vision 2025 plan will foster ongoing success for UChicago Medicine to advance the forefront of care, discovery and innovation.
Health & Science Articles