Skip to content
Sonali Smith, MD: Undaunted by the challenges of lymphoma
Q & A: Diffuse large B-cell lymphoma: What you need to know about diagnosis and treatments
Sonali Smith, MD, an expert on lymphoma, answers questions about non-Hodgkin lymphoma and discusses exciting new advances in the treatment for relapsed disease.

Research. Results. Resilience.
We embrace challenges and turn them into opportunities to make a difference in your life. Because when everything is on the line — nothing is off limits.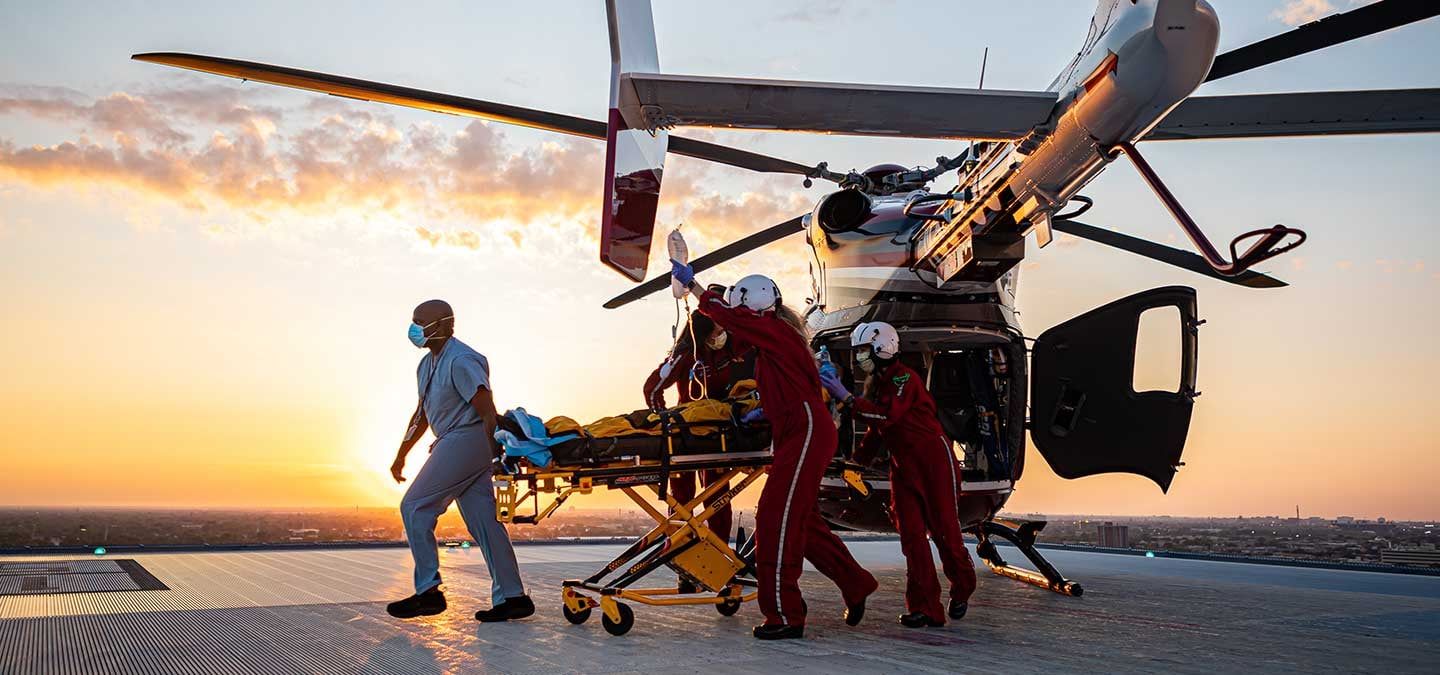 Lymphoma Related Articles