Skip to content
Diffuse large B-cell lymphoma: What you need to know about diagnosis and treatments
Sonali Smith, MD, Undaunted by the challenges of lymphoma
Two decades after committing her career to lymphoma, Sonali Smith, MD, remains devoted to finding better treatments for this complex cancer and bringing them to patients quickly.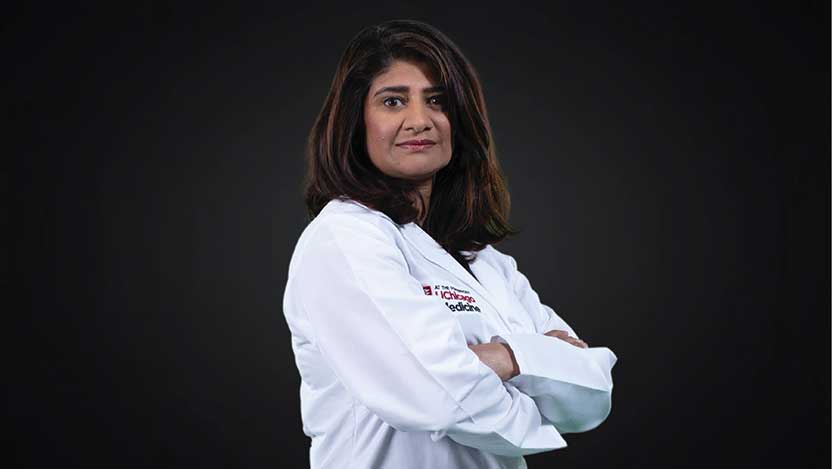 Tougher. Stronger. Smarter.
We are a leading community of physicians, researchers and game changers. We embrace challenges and turn them into opportunities to make a difference in your life.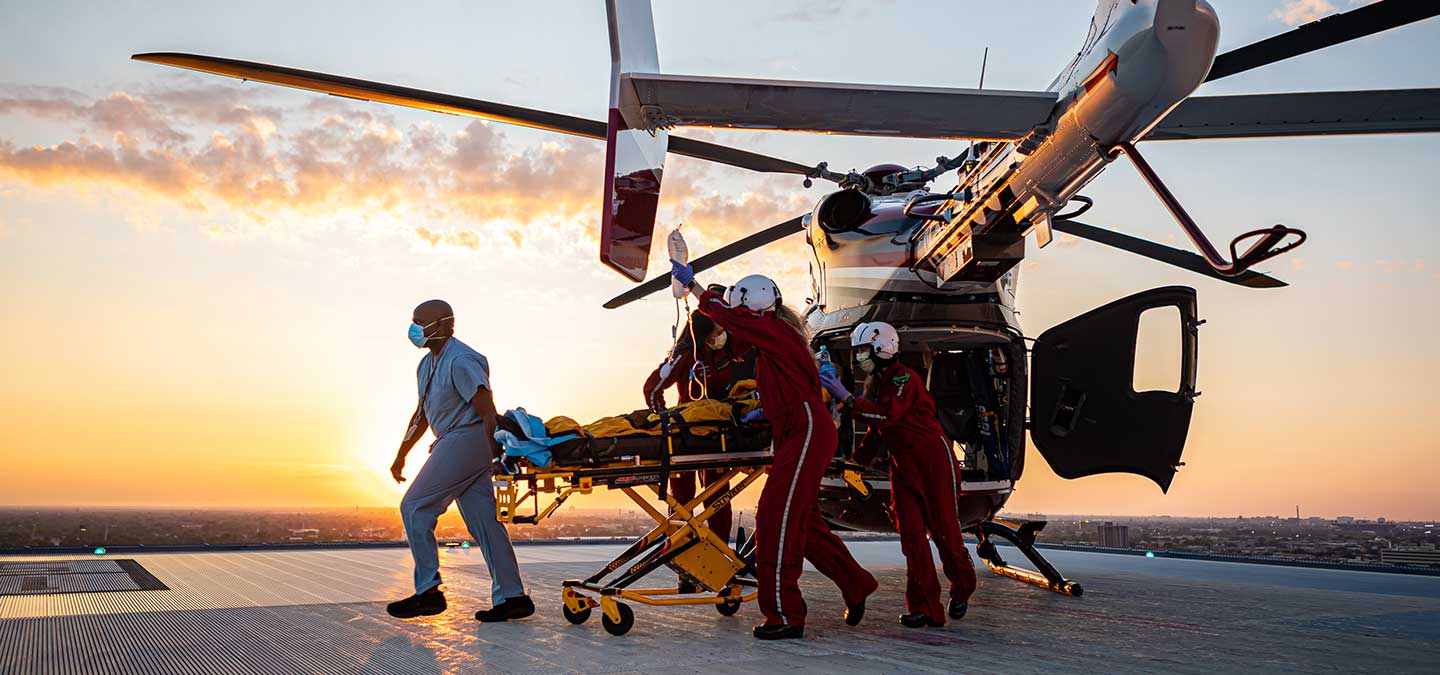 Read Articles Featuring Dr. Smith