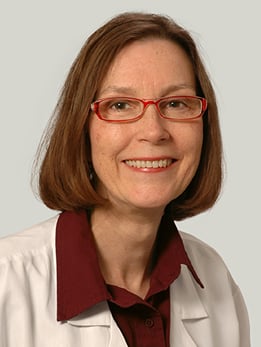 Professor of Medicine
A clinically integrated network of physicians and providers employed by UChicago Medicine who offer care in inpatient, community, ambulatory, acute care or extended care settings.
Close
773-702-6140
Carol Semrad, MD, is a gastroenterologist, specializing in small bowel diseases (celiac disease, diarrhea, malabsorption) and nutrition. She is a leader in the use of small bowel endoscopy (video capsule endoscopy and double balloon enteroscopy) for management of small bowel bleeding, ulcers, and tumors. She is member of the medical leadership team at the University of Chicago Celiac Disease Center.
She has co-authored chapters on malabsorption and diarrheal diseases for major medical textbooks and directed courses on small bowel endoscopy. Dr. Semrad has also developed teaching material on clinical nutrition and the short bowel syndrome for the American Gastroenterological Association (AGA). As chairperson of the University of Chicago Medicine's Nutrition Advisory Committee, she oversees hospital policy on nutrition.
Dr. Semrad has received several awards including the AGA's Senior Research Fellow Award and Research Scholar Award. She has also been named one of the nation's top gastroenterologists by U.S. News and World Report, and one of the city's top doctors by Chicago magazine.