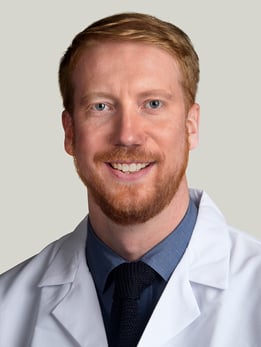 Medical oncologist Alexander T. Pearson, MD, PhD, cares for adults with head and neck cancers, especially squamous cell carcinoma, a common form of cancer that develops in the squamous cells that make up the middle and outer layer lining the mouth and throat. He also specializes in salivary gland cancers.
His research combines laboratory experiments and mathematical models to more fully understand how head and neck cancers form and how to better design treatments for these cancers. He is currently the principal investigator on an NIH-funded study on the development of combination therapies for head and neck cancer.
Dr. Pearson has more than a dozen peer-reviewed publications in the primary literature, has had several abstracts selected for oral presentation and is editor of the
Oncology Boards Flash Review
, 2nd edition.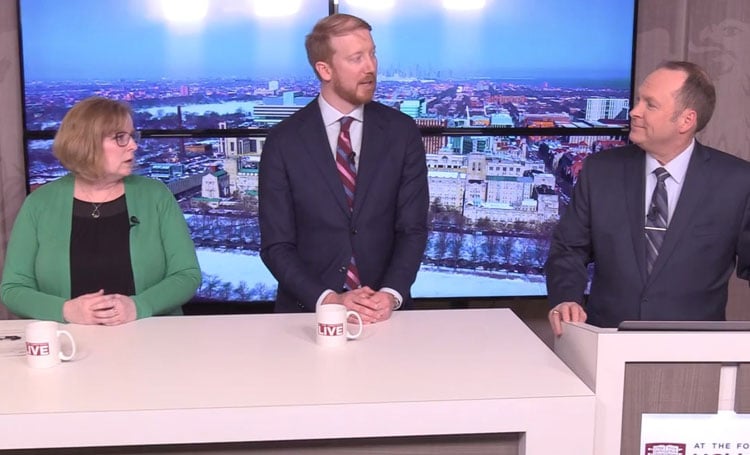 Head & Neck Cancer: Q & A
Medical oncologist Alexander T. Pearson, MD, PhD, and nurse navigator Patricia Heinlen, BSN, RN, discuss head and neck cancer, including the HPV vaccine and how new treatment approaches are tailored to each patient's cancer type, making treatments more effective while reducing side effects.
Watch Video
Watch Video With Transcript