Our expert team of cardiologists and cardiac surgeons work together to diagnosis and treat each patient's condition. We know each patient is unique and their needs and lifestyle should factor into your treatment plan. At the University of Chicago Medicine, our goal is to form a partnership with our patients and their families so that we are all working together for the best outcome.
Meet Our Cardiac Amyloidosis Physician Team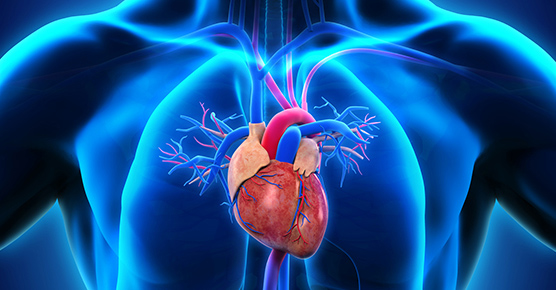 Clinical Trials
Our cardiologists and cardiac surgeons are continuously investigating the latest medications, devices, diagnostic services and treatments for heart disease.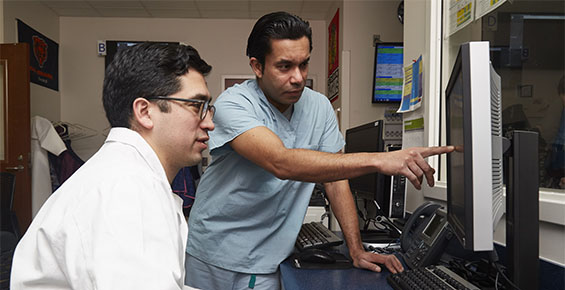 Get a Second Opinion
You can request a second opinion with one of our cardiologists or a cardiac surgeon.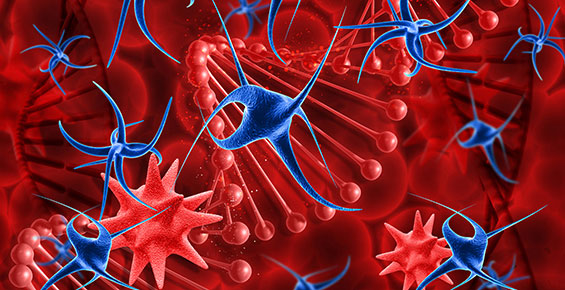 Cardiovascular Genetics Clinic
UChicago Medicine's Cardiovascular Genetics Clinic offers comprehensive advanced diagnostic and treatment options for all forms of inherited cardiovascular disease.
Learn more about heart and vascular disease