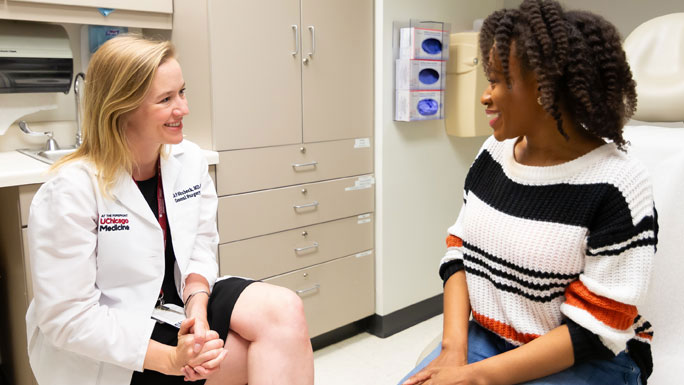 The breast cancer team at the University of Chicago Medicine has expertise across the full spectrum of breast cancer care: breast imaging, breast surgery, medical and radiation oncology, reconstructive surgery, clinical genetics, pathology, nursing, and care for male breast cancer patients. Through our integrated approach, patients receive a comprehensive treatment plan that optimizes chances of survival and quality of life, including those diagnosed with metastatic breast cancer.
But, it's not enough to offer every breast cancer treatment. Each breast cancer patient is unique, so our breast cancer experts take the time to thoroughly and thoughtfully explain each patient's disease and treatment options so they can make an informed choice about their preferred care.
Compassionate, one-on-one attention to each cancer patient is part of the high caliber of care patients can expect from UChicago Medicine. We're dedicated to making the breast cancer care experience as seamless and accommodating as possible. For example, our specialists work together to streamline appointments for patients, so that they can be scheduled the same day.
Our Breast Cancer Care Services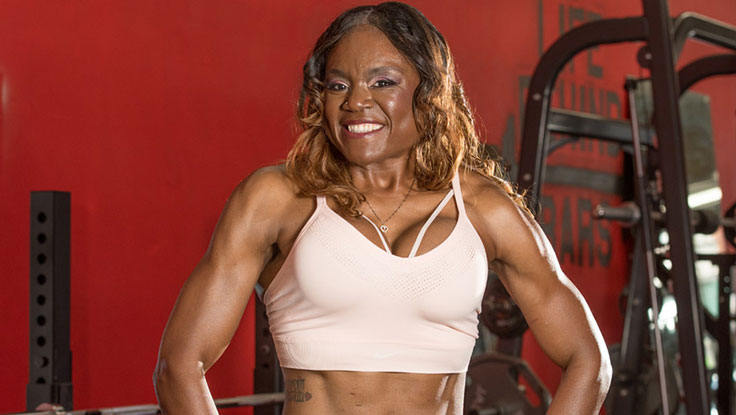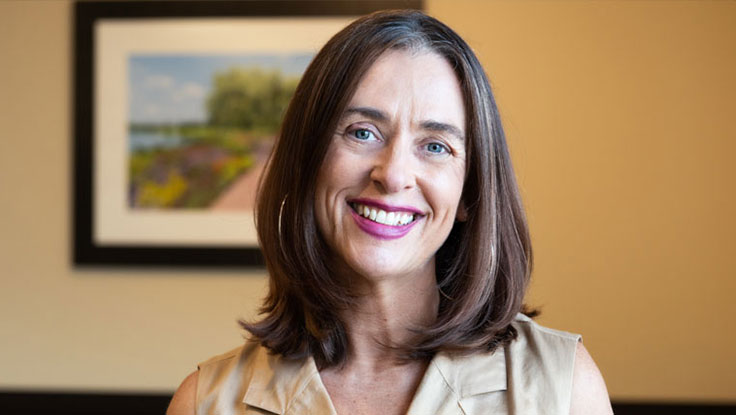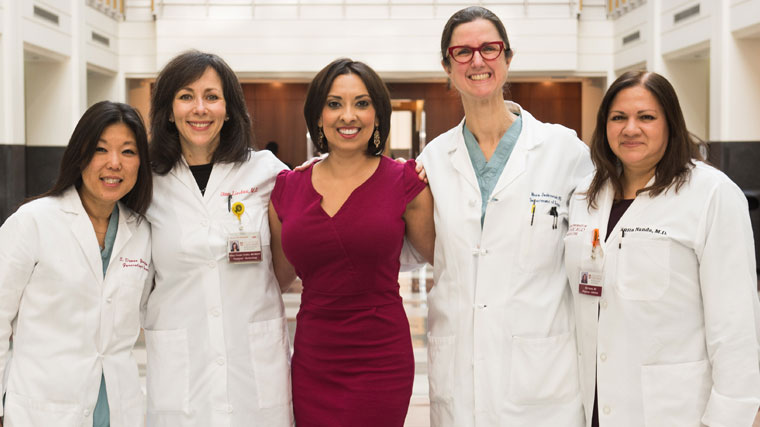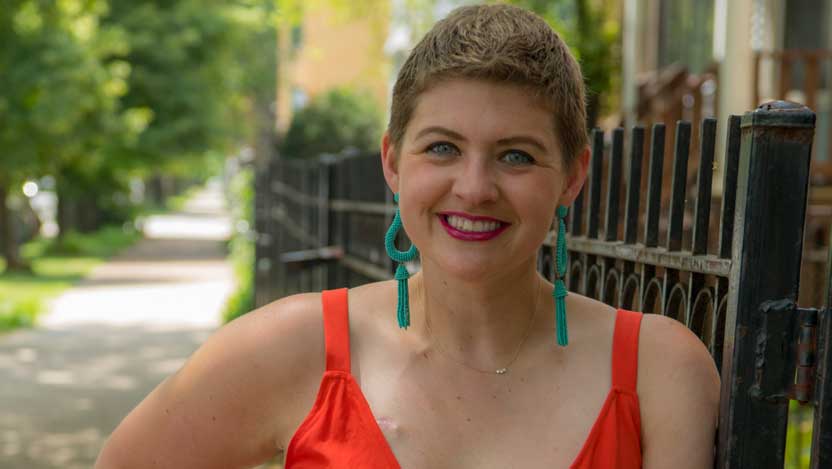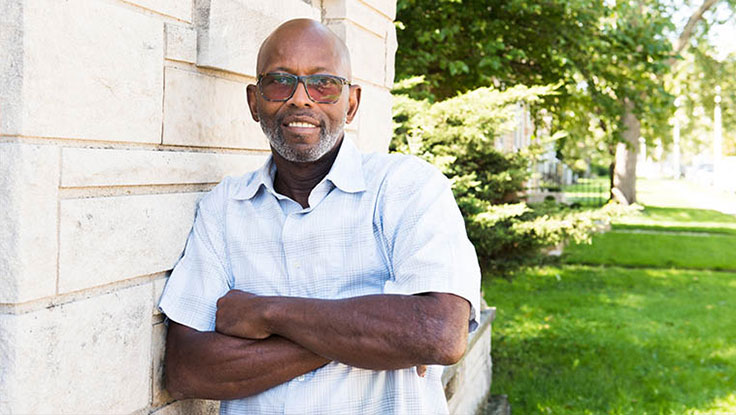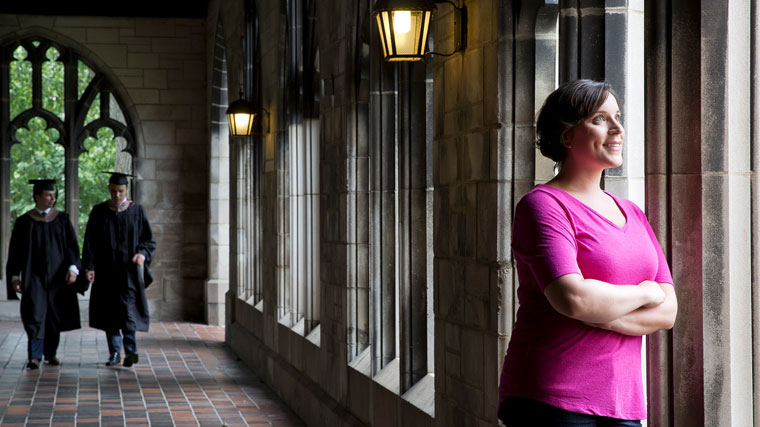 Our Breast Cancer Care Locations
Request an Appointment
The information you provide on this secure form to request an appointment with a UChicago Medicine breast cancer expert will enable us to assist you as efficiently as possible. A representative will contact you within one to two business days to help you schedule an appointment.
You can also make an appointment with our providers by:
– Scheduling a virtual video visit to see a provider from the comfort of your home
– Newly diagnosed patients can schedule a 15-minute introductory Express Expert Cancer Opinion virtual session at no cost
– Requesting an online second opinion from our specialists
To speak to someone directly, please call 1-855-702-8222. If you have symptoms of an urgent nature, please call your doctor or go to the emergency room immediately.
For Referring Physicians
To refer a patient for breast cancer care, please call UCM Physician Connect at 1-800-824-2282.
Defeating Breast Cancer
Personalized treatment, precision medicine help mother overcome cancer.