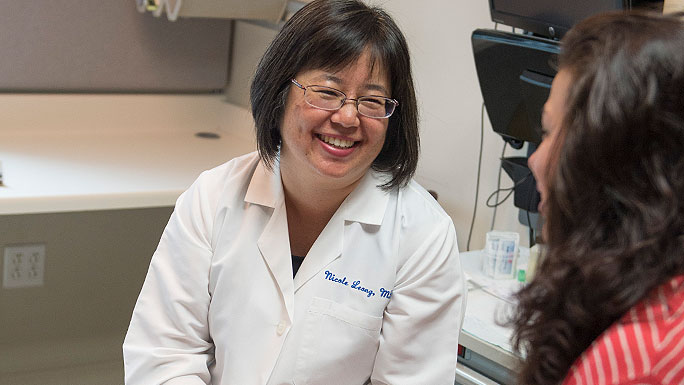 Schedule Your Appointment Online using MyChart
New and current UChicago Medicine patients can now schedule, reschedule and cancel appointments through MyChart.
Current Patients
As a current UChicago Medicine patient, online scheduling is available for both in-person and video visits for all specialties. Making an appointment is quick and easy, and available 24/7 for your convenience. And because life happens, you can also reschedule or cancel an appointment directly from your MyChart mobile app or computer. Log in to your MyChart account to choose from available times to book your appointment instantly with a primary care or specialty care provider.
New Patients
Our real-time, online scheduling for video visits lets you choose from available times so you can book your virtual appointment instantly for internal medicine, family medicine, OB/GYN and general pediatrics.
Download the App
Go to the App Store (for iOS) or Google Play (for Android) on your mobile device to download the app.