We'll help prepare you and your spouse, partner or co-parent for many aspects of labor and delivery and for the first few days with your newborn.
This free class provides an overview of childbirth including:
Online Course and Q&A Session
To help protect our patients, staff and community during the COVID-19 pandemic outbreak, the Family Birth Center is currently offering online classes only. We look forward to offering live classes again when it's safe according to public health guidelines.
This online course is available on demand, followed by an optional Q&A video chat with our prenatal nurse educator.
Registration is required. You may register online or by phone.
Register by Phone
773-702-9200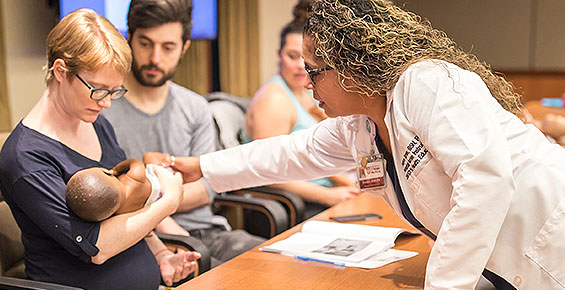 Prenatal Classes & Family Resources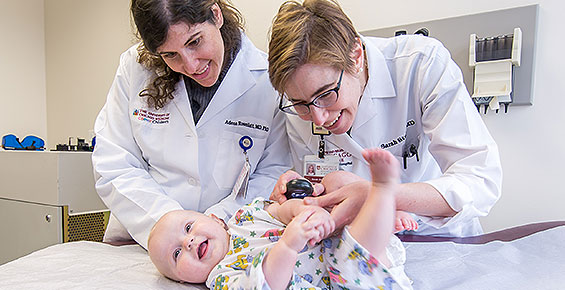 World-Class Pediatric Care