We'll help prepare you and your spouse, partner or co-parent for many aspects of labor and delivery and for the first few days with your newborn.
This free class provides an overview of childbirth including:
Class Schedule
Registration is required to attend a class. Classes are closed once registration reaches maximum capacity.
February
Tuesday, February 18, 6 p.m. to 9 p.m.
Thursday, February 27, 2 p.m. to 5 p.m.
March
Wednesday, March 4, 6 p.m. to 9 p.m.
Tuesday, March 10, 6 p.m. to 9 p.m.
Friday, March 20, 10 a.m. to 1 p.m.
Monday, March 23, 6 p.m. to 9 p.m.
April
Thursday, April 2, 6 p.m. to 9 p.m.
Monday, April 13, 1:30 p.m. to 4:30 p.m.
Monday, April 20, 6 p.m. to 9 p.m.
Sunday, April 26, 10 a.m. to 1 p.m.
Wait List
If you do not see a class date that matches your availability, please call 773-702-9200 to check for potential openings due to cancellations or to join the wait list. In many cases, wait list participants are invited to join the class. We do our best to accommodate every class request.
Register by Phone
773-702-9200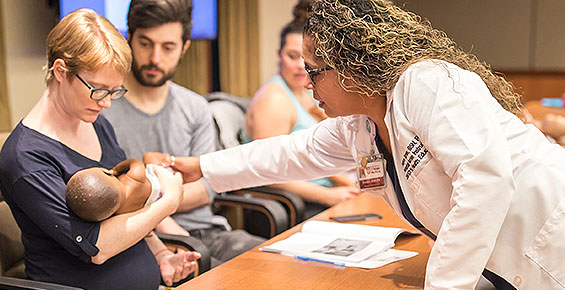 Prenatal Classes & Family Resources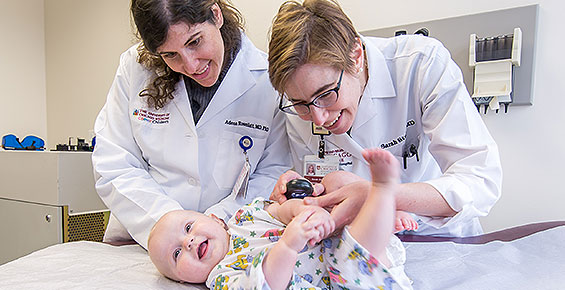 World-Class Pediatric Care