The Family Birth Center offers two classes designed to help you prepare for and cope through common challenges you may experience during your newborn's first few months.
The Fourth Trimester: Physical
Recovery
After Birth
This class is offered during pregnancy to help you understand and prepare for:
What to expect after delivery

How to care for yourself after vaginal and cesarean delivery

Signs and symptoms of postpartum complications
This free class is taught by obstetrician/gynecologist Nicole Leong, MD.
Register online to review class times and reserve your spot
From Pregnancy to Parenting: Emotional Well-Being During This Important Transition
Offered during or after pregnancy, the goals of this class is designed to:
Discuss emotional health and wellness during the transition from pregnancy to parenting

Explore myths related to postpartum mental health

Discuss signs and symptoms of common postpartum mental health issues

Tips and strategies for emotional well-being during the fourth trimester
This free class is taught by licensed clinical psychologist Candice Norcott, PhD, who specializes in reproductive health.
Register online to review class times and reserve your spot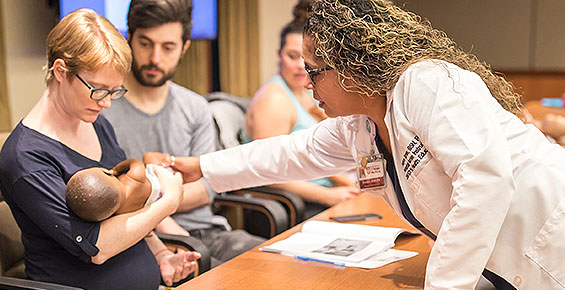 Prenatal Classes & Family Resources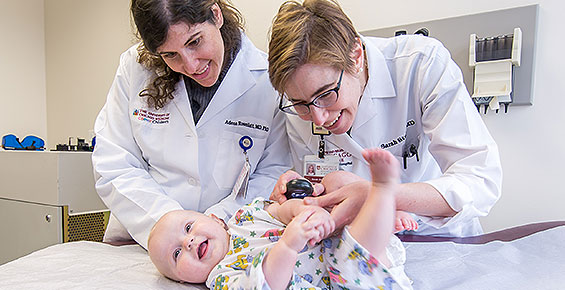 World-Class Pediatric Care