Skip to content
Have a young student-athlete? Here's what you need to know about sports physicals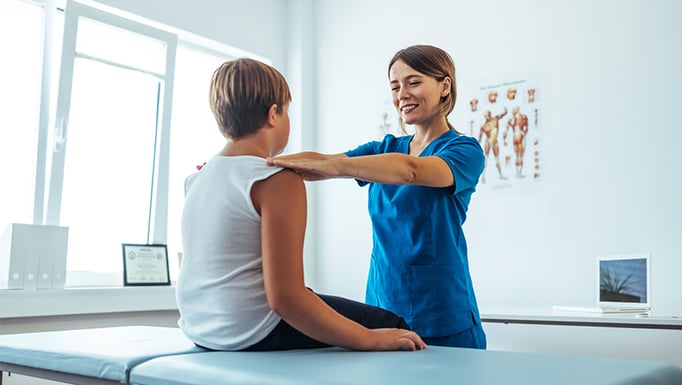 Participating in competitive sports can be a way for children and teens to be active, to learn new skills and make friends. Before your student-athlete suits up, however, a pre-participation physical evaluation — or, sports physical — can help determine if they are ready to fully participate.
Most states, including Illinois, require teenage student-athletes to undergo a sports physical before starting a new competitive season. Although not a requirement in most districts, elementary school student-athletes can also benefit from getting a sports physical to check whether growth spurts or weight changes have caused any added stress on the child's bones, muscles or joints.
As a pediatrician at UChicago Medicine, I conduct sports physicals to ensure student-athletes are in top condition to start their sports seasons. Sports physicals can also help identify health concerns that need further examination.
How does a sports physical differ from a school physical?
School physicals look at a patient's overall health such as the condition of their body (weight, height, ears, eyes, and throat), as well as their social and mental well-being. School physicals are also a dedicated time to administer any necessary vaccinations.
Sports physicals, on the other hand, largely focus on cardiovascular and orthopaedic health.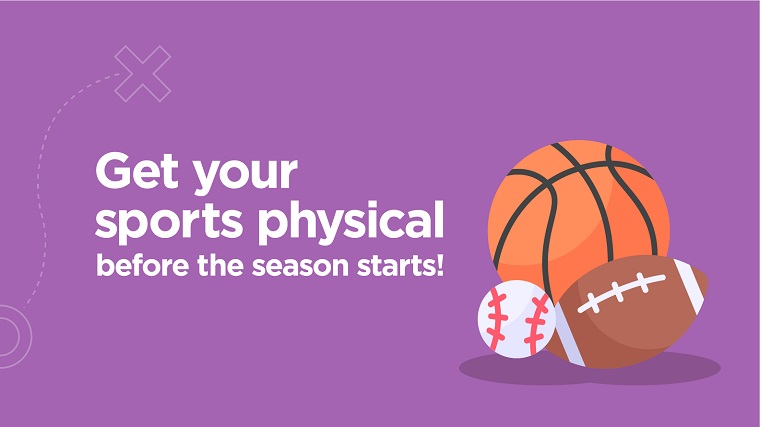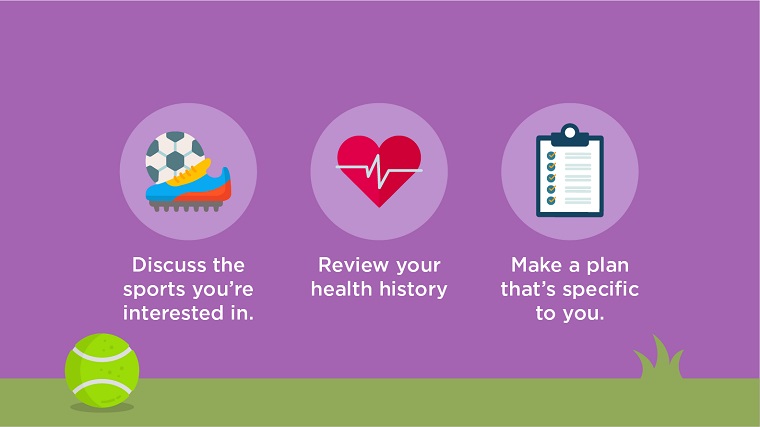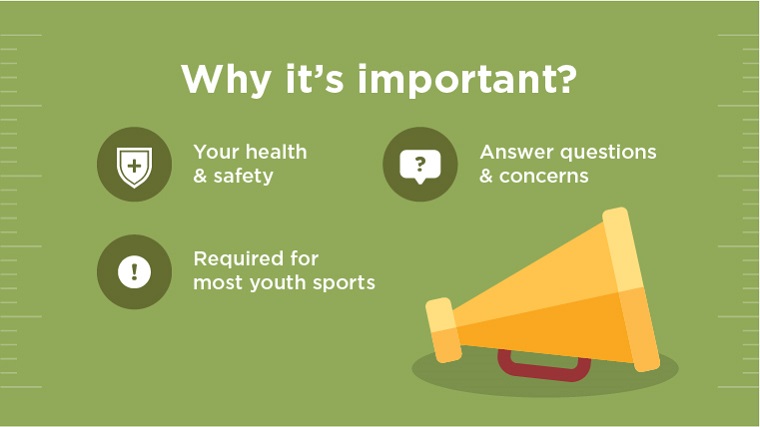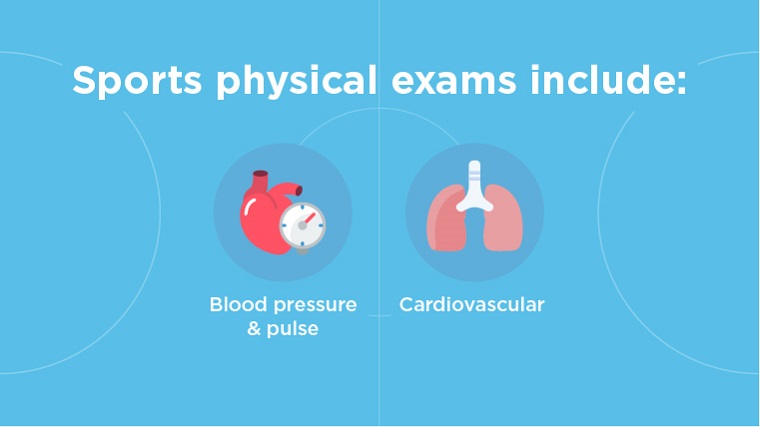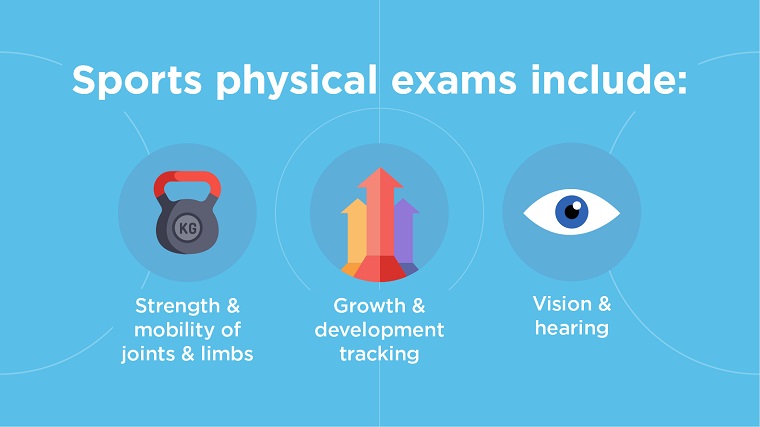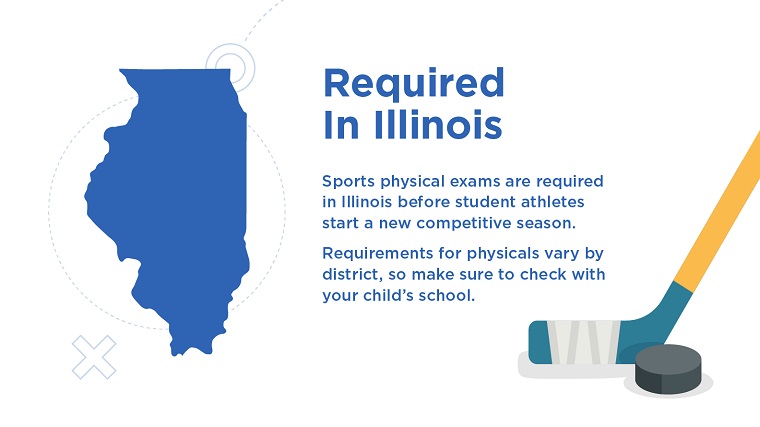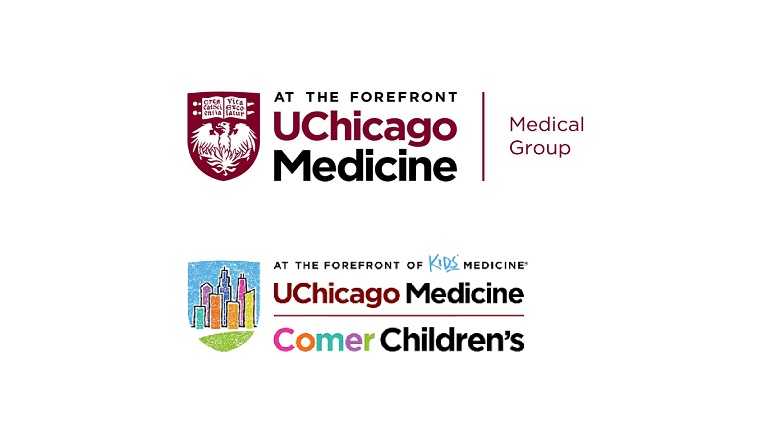 Who should perform the sports physical?
The student-athlete's primary care provider is a great place to start, whether that is a nurse practitioner, pediatrician or other provider. They will have an established relationship with the patient and family, and will be familiar with the patient's family history. Sports physicals are also available at the UChicago Medicine Urgent Care Centers in Homewood, River East and Dearborn Station. Urgent care is open every day of the week and appointments are not required.
How soon before the sports season should a student-athlete have a sports physical?
Students should obtain a sports physical exam prior to starting any new sports activity. During an annual school physical, I ask the patient about plans to participate in sports. If needed, we can extend the annual school physical to include the sports physical criteria, which most schools will accept.
What are clinicians looking for when performing a sports physical?
During the exam, I listen to the patient's heart to check for murmurs, extra heartbeats, skips or any other irregularities. I also take the patient's blood pressure and pulse while they are at rest and again after they exert themselves with an activity, such as 25 jumping jacks. Next, I will check for scoliosis, test a patient's reflexes and examine range of motion for joints and limbs. I will also perform a standard vision test to determine if there is a need to refer the patient to an optometrist or an ophthalmologist.
I discuss family health history with the patient, particularly as it relates to cardiovascular health. I ask about family members that may have had arrhythmias, congenial heart disease, and related issues.
How should families prepare for a sports physical?
The best preparation is to know specifics about their health and relevant family history, particularly cardiovascular incidents.
Are there specific questions that parents should ask the clinician during a sports physical?
Every patient is different, especially because student-athletes can participate in so many sports. However, one universal question that would be helpful to ask is, "What are the best ways for my child or teen to prevent injury in their specific sport?"
How often should a student-athlete have a sports physical?
In some instances, school districts will not accept a sports physical more than six months old. However, the longest interval that a student-athlete should go without having a sports physical is one year.
What happens if the student-athlete can't pass their sports physical?
A student-athlete would not pass their sports physical if they have an active, unresolved health issue and need a specialist for further evaluation. One example: the pediatrician could hear a new murmur and needs to refer the patient to a cardiologist. Or, perhaps the patient had a recent concussion and was still experiencing symptoms. The primary care physician would not be able to clear the patient to participate in sports until those symptoms were resolved.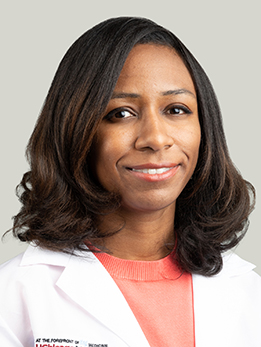 Find a Pediatrician in Chicago and South Suburbs
Pediatric Articles & News