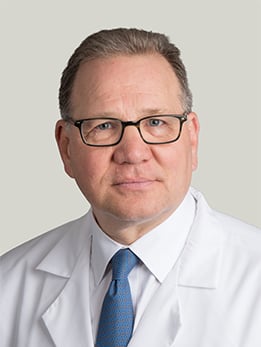 Spine Surgery, Neurosurgery, Surgery | More
Clinical Associate of Neurosurgery
A clinically integrated network of physicians and providers employed by UChicago Medicine who offer care in inpatient, community, ambulatory, acute care or extended care settings.
Close
773-702-2123
Martin Herman, MD, PhD, is an expert neurosurgeon who specializes in common and complex spine conditions. Dr. Herman performs a wide range of spine surgeries, including minimally invasive spinal surgery, spinal fusions, spine fracture repairs, spinal tumor resections, microdiscectomies, foraminotomies and more.
Dr. Herman has been invited to speak about minimally invasive spinal surgery at academic programs both nationally and globally. He has also been named one of the "Top Chicago Doctors" by Chicago magazine for more than a decade.