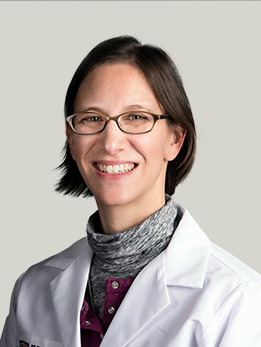 Julie Chor, MD, MPH, is a gynecologist who specializes in family planning and contraceptive counseling. She also has a strong interest in adolescent health, medical ethics and global issues in maternal health.
Dr. Chor currently serves as the primary investigator on several studies that examine the impact of doulas (nonmedical labor coaches who offer emotional and informational support) on different aspects of pregnancy. In the past, she has studied reproductive health experiences of women with cardiovascular disease and other medical conditions. Dr. Chor's work has been funded by the Society of Family Planning, National Center for Advancing Translational Sciences, and other notable organizations.
A dedicated mentor, Dr. Chor teaches medical students about family planning and reproductive health. She frequently advises residents and fellows on research projects that cover a wide range of gynecological topics. In addition, Dr. Chor is often invited to speak at national and international conferences on contraception and reproductive health.