Relieve Hip Pain & Preserve Hip Joint
Hip preservation is a type of surgical intervention that delays or prevents the onset of arthritis and, later, the need for a hip replacement. The procedures were typically performed on older adults. Today, however, hip preservation is a relatively new treatment that's being used on younger patients who are suffering from severe hip pain.
Hip Bone Preservation Frequently Asked Questions
Triathlete Regains Her Stride With Minimally Invasive Hip Procedure
Sara Llibre rekindled her athletic career to celebrate her 50th birthday, and in a few years she was an ironman. However, soon the training was hard on her hip, so after reaching out to Dr. Sherwin S.W. Ho, repaired the tear and addressed the biomechanical defect (impingement) by reshaping the bones that rubbed against each other. After three months, the triathlete was swimming, biking and running again.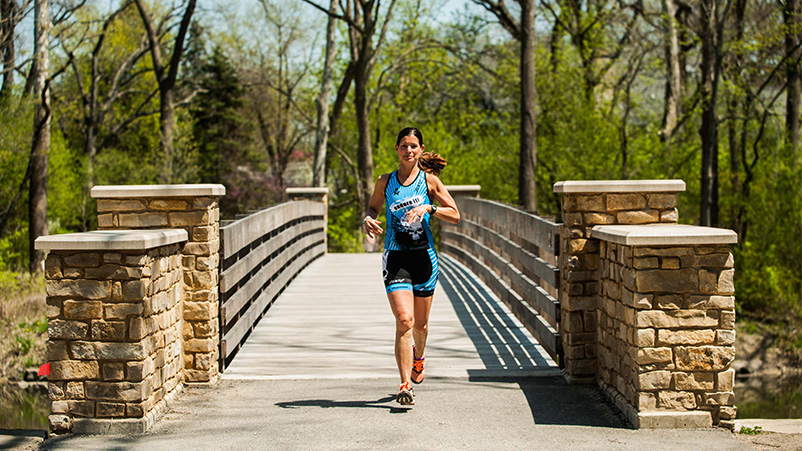 Find an Orthopaedic Location Near You
Learn more about orthopaedic care