The Best Minds in Orthopaedic Hip Pain Treatment
For people suffering from painful degenerative hip joint disease that is controlled by medication, UChicago Medicine orthopaedic experts deliver advanced robotic arm-assisted technology treatment for a total hip replacement surgery. With this state-of-the-art robotic system, our orthopaedic surgeons can improve the accuracy of the hip implant placement, with a faster recovery and better results. The beneficial, innovative Mako total hip replacement provides:
Accurate hip implant placement, which reduces the likelihood of hip dislocation
Decreased risk of the implant and bone abnormally rubbing together, which may improve the life of the implant
Greater chance for consistency in leg length, which decreases the need for a shoe lift
During surgery, a robotic arm guides the surgeon in preparing the hip socket for positioning the hip implant. Real-time images and information from the robotic system assist the surgeon with accurate implant placement.
Learn how our surgeons work with Mako technology to improve hip replacement surgery
[MUSIC PLAYING] For more than 100 years, joint replacement surgery has been used to treat patients with chronic hip pain. Today, these surgical techniques are being combined with a new technology and it's changing the way joint pain sufferers receive care. Meet Mako, a robotic arm assisted technology used by surgeons to perform total hip replacements. This unique technology helps surgeons provide a personalized surgical experience where each surgical plan is based on a patient-specific diagnosis and anatomy. Here's how it works.

It begins with a CAT scan or CT scan of the hip joint. A CT scan is a series of X-rays taken at different angles that can help surgeons see things that they can't typically see with an X-ray alone. The CT scan data is used to generate a 3D virtual model of the patient's unique anatomy. This virtual model is loaded into the Mako system software and is used to create a personalized preoperative plan.

Prior to surgery, the surgeon reviews the plan, size and placement of the implant. If necessary, the surgeon modifies the preoperative plan to help control important measures of hip stability. During surgery, the surgeon locates points on the hip in order to register the anatomy and the Mako system. This process establishes the relationship between the patient's actual anatomy in the operating room and the 3D model that was used during the planning process. This step helps ensure the procedure is executed to plan.

Once the anatomy is registered to the 3D model, the surgeon has the flexibility to modify the preoperative plan based on their assessment of the patient's anatomy. Then the surgeon guides the robotic arm to remove the arthritic bone and cartilage from the hip. A virtual boundary provides tactile resistance to prevent the surgeon from removing more than just the arthritic bone identified in the preoperative plan. And visual cues, shown in green, appear on screen to show how much bone to remove. Collectively, this helps provide more accurate placement of the implant to the surgeons preoperative plan.

[MUSIC PLAYING]

Mako assists the surgeon in performing controlled and accurate preparation of the hip socket. As the surgeon prepares to place the implant into its final position, the robotic arm guides the cup at the desired angle defined in the surgical plan. With the diseased bone gone, a total hip implant is inserted in the joint space. And that Mako Total Hip is transforming joint replacement.

[MUSIC PLAYING]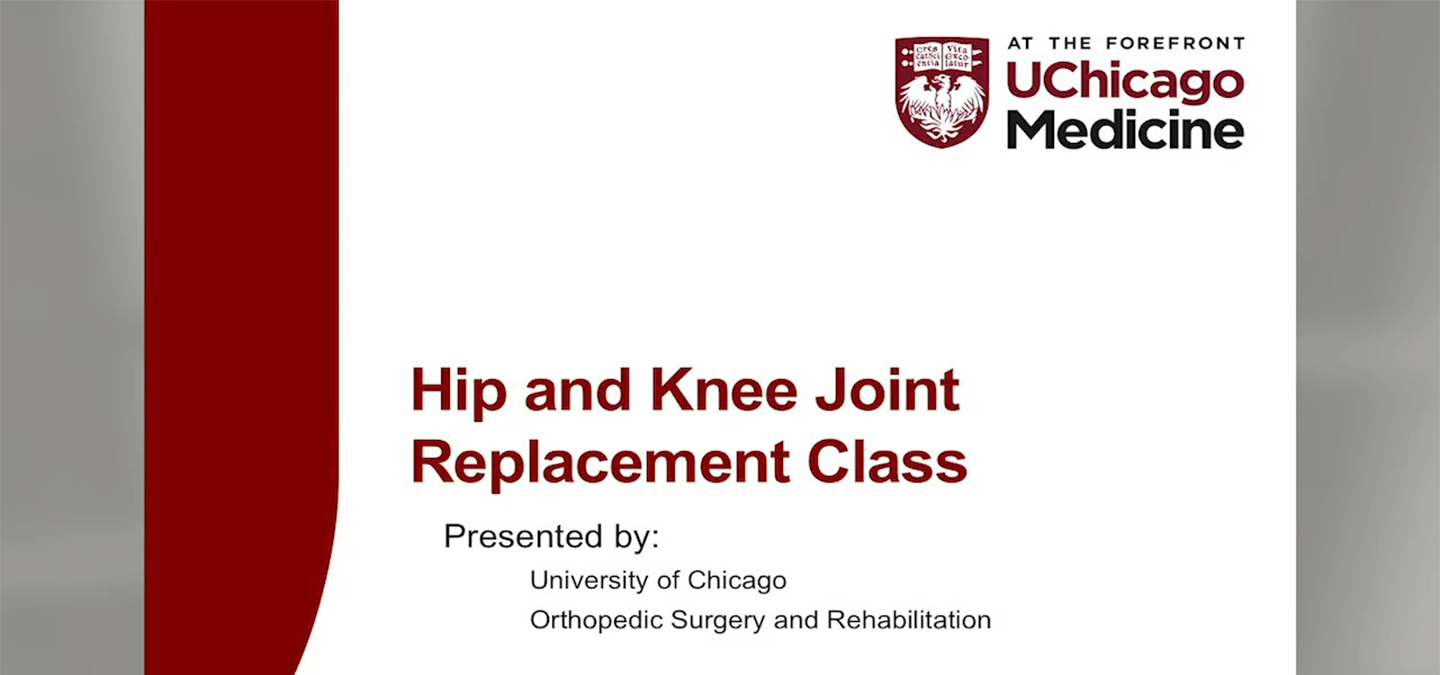 Find an Orthopaedic Location Near You
Learn more about orthopaedic care