The University of Chicago Medicine has a long history of pioneering medical breakthroughs and innovative treatments, and the ACHD team is actively researching more innovative and comprehensive treatment options for congenital heart disease patients. Our team has been instrumental in writing and designing the national guidelines for the management of adults with congenital heart disease.
Improving Treatment Through Research
We are discovering more about the field every day through research and clinical trials, reshaping ACHD healthcare on a national level. We are involved in multiple large consortiums and alliances with key focus on fostering research in the adult with congenital heart disease in effort to improve both survival and quality of life.
Clinical Trials for Congenital Heart Disease
UChicago Medicine physicians and researchers are leading clinical trials for new and better treatments for congenital heart disease. Our experts are using clinical trials to transform basic research, including the genetics of heart disease and gene therapies, into bedside care so we can offer our patients the benefits of novel therapies before they are widely available. Learn more about our clinical trials.
Contact Us
For general questions about our adult congenital heart disease (ACHD) program, please contact us at 773-702-7777.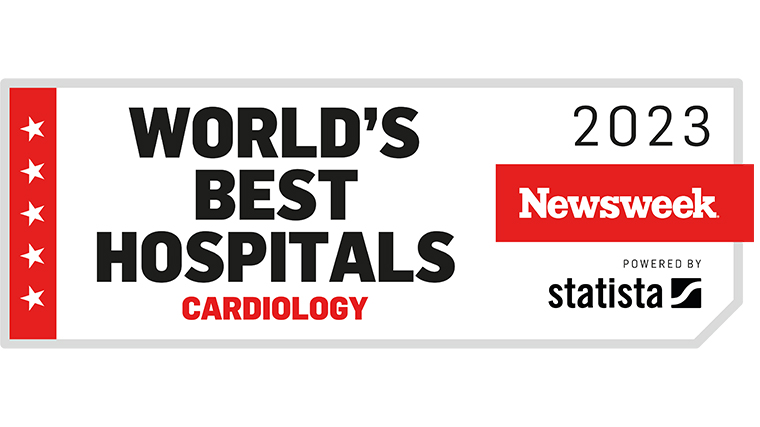 Request an Appointment
The information you provide will enable us to assist you as efficiently as possible. A representative will contact you within one to two business days to help you schedule an appointment.
You can also make an appointment with our providers by:
– Scheduling a virtual video visit to see a provider from the comfort of your home
– Requesting an online second opinion from our specialists
To speak to someone directly, please call 773-702-9461. If you have symptoms of an urgent nature, please call your doctor or go to the emergency room immediately.
Read more about congenital heart disease