Congenital heart defects are complex in adult patients. Congenital defects, such as valve malformations or holes, can further damage or weaken the heart, which makes adult CHD patients susceptible to developing severe heart disease. Cardiology experts at the University of Chicago Medicine can help identify your congenital heart condition(s) and work with you to determine which treatment(s) will be best for your unique needs.
Conditions and comorbidities associated with congenital heart disease
Because ACHD often requires the heart to work harder to overcome any defects, adult congenital heart disease patients are at risk of developing serious conditions that can exacerbate any preexisting conditions or can create additional strain on the heart and lungs. Common comorbidities associated with congenital heart disease include: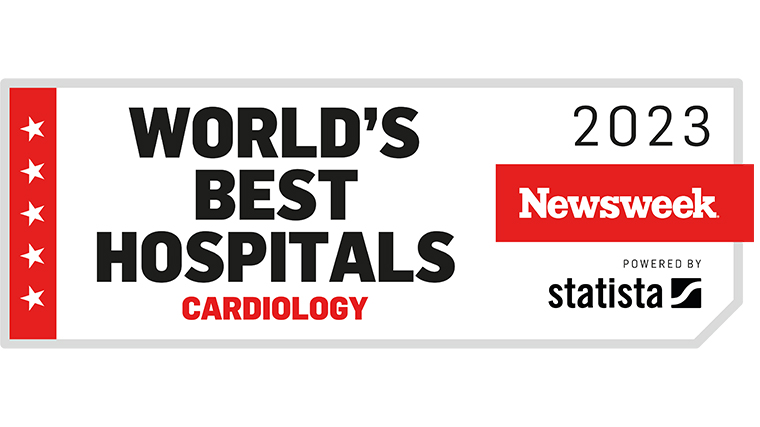 Request an Appointment
The information you provide will enable us to assist you as efficiently as possible. A representative will contact you within one to two business days to help you schedule an appointment.
You can also make an appointment with our providers by:
– Scheduling a virtual video visit to see a provider from the comfort of your home
– Requesting an online second opinion from our specialists
To speak to someone directly, please call 773-702-9461. If you have symptoms of an urgent nature, please call your doctor or go to the emergency room immediately.
Read more about congenital heart disease