The best treatment for congenital heart disease begins with a thorough diagnosis. We perform a series of tests in order to properly evaluate heart problems and give you a definitive diagnosis. Some of the diagnostic services offered include:
Echocardiography
Echocardiograms are tests that use sound waves to study the anatomy and function of the heart and its valves.
Intracardiac Echocardiography (ICE)
ICE studies are echocardiograms that are performed inside the heart through the use of thin tubes (catheters). These tests show the internal structure of the heart and vessels.
Electrocardiography (ECG or EKG)
Electrocardiograms are noninvasive tests that study the electrical function of the heart. We offer all types of ECGs, including exercise stress tests and 24-hour Holter monitoring.
Coronary Angiography
Angiograms are commonly used to assess blood flow in and around the heart and through blood vessels. The test involves the use of thin tubes (catheters) to inject a safe substance into the heart. This dye can be seen with an x-ray.
Nuclear Imaging Tests
Nuclear tests involve the use of a small amount of safe dye that is injected into a vein. A special camera is used to detect the dye and record any damage to the heart's muscle.
Electrophysiology Tests
Electrophysiology tests are used to evaluate the heart for heart rhythm problems, called arrhythmias.
Testing for Inherited Cardiovascular Diseases
Our Cardiovascular Genetics Clinic provides comprehensive diagnostic, treatment and genetic counseling services for families that may have or be at risk for inherited cardiovascular disease. Some congenital heart defects are caused by gene mutations that may present a risk to other relatives, including children.
Contact Us
For general questions about our adult congenital heart disease (ACHD) program, please contact us at 773-702-7777.
Congenital Heart Resources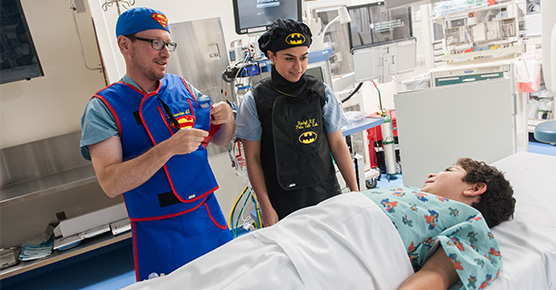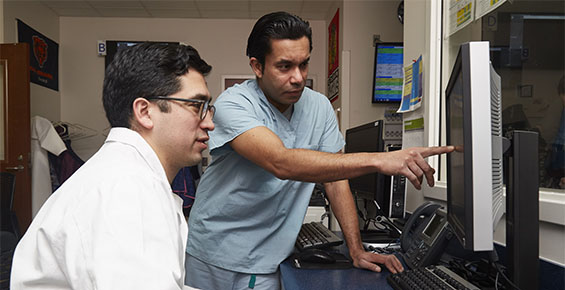 Get a Second Opinion
You can request a second opinion with one of our cardiologists or a cardiac surgeon.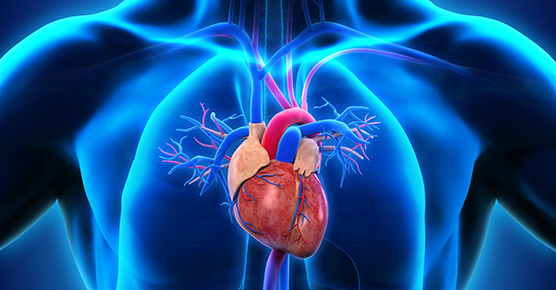 Clinical Trials
Our cardiologists and cardiac surgeons are continuously investigating the latest medications, devices, diagnostic services and treatments for heart disease.
Learn more about heart and vascular disease