PCOS Risks
If you have been diagnosed with polycystic ovary syndrome (PCOS), it is important to understand the long-term health risks associated with the disease, which include:
Not all women with PCOS will develop these conditions, but having PCOS increases your risk. Thus, it is important to have your health monitored regularly by a physician who has experience treating women with PCOS. Regular physician visits should be scheduled through your reproductive years and continue after menopause, even though you will no longer have erratic periods and other PCOS symptoms may lessen after menstruation ends.
The internationally respected physicians at the Center for Polycystic Ovary Syndrome oversee the care of thousands of women with PCOS every year. UChicago Medicine is also home to experts in cancer, heart disease and other health problems who can diagnose and treat these conditions if they develop.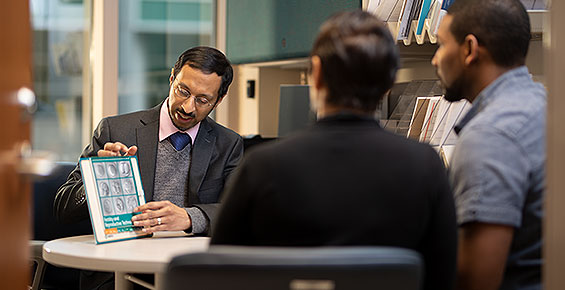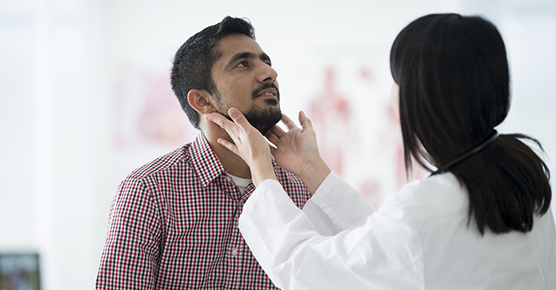 Endocrinology
Our team can treat a wide range of endocrine conditions, from common diseases like diabetes to rare genetic disorders.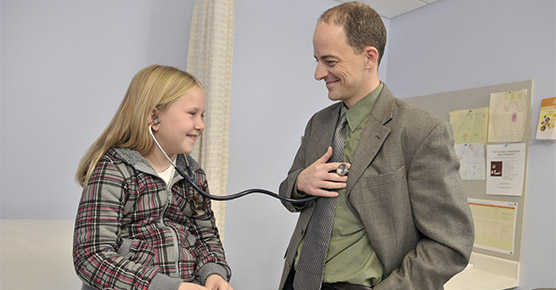 Pediatric Endocrinology
Pediatric endocrinologists at the UChicago Medicine Comer Children's Hospital are experts in a wide range of hormonal problems in young people.
Endocrinology Related Articles