Traditionally, women with polycystic ovary syndrome (PCOS) have been treated with therapies aimed at relieving specific PCOS symptoms or health risks. Newer treatments being investigated at the University of Chicago Medicine and elsewhere also aim to address what may be a root cause of PCOS: insulin resistance. Many of these new therapies are designed to lower insulin levels, thus reducing production of testosterone.
Physicians and scientists at UChicago Medicine are also actively pursuing additional solutions for treating PCOS through ongoing clinical trials. In addition, we maintain a current database of more than 700 patients with PCOS. This helps us to monitor progress and changes that may occur over many years of treatment and identify new trends in the disease.
PCOS Treatment Options
Our expert physicians may prescribe various therapies to target specific symptoms and health risks associated with polycystic ovary syndrome (PCOS):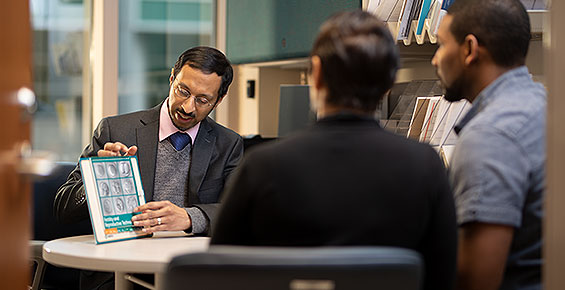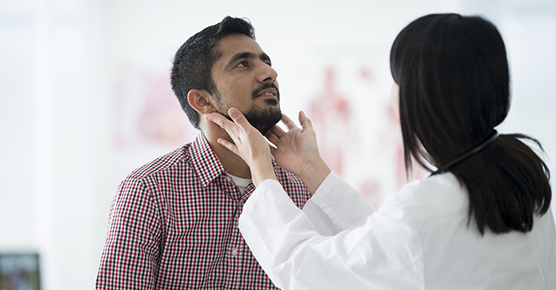 Endocrinology
Our team can treat a wide range of endocrine conditions, from common diseases like diabetes to rare genetic disorders.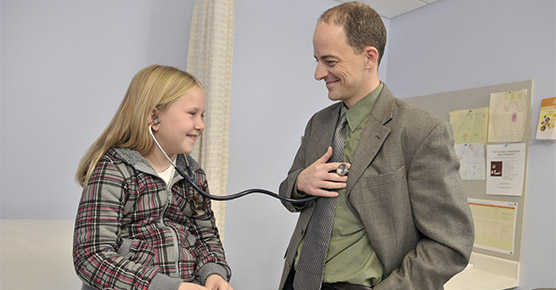 Pediatric Endocrinology
Pediatric endocrinologists at the UChicago Medicine Comer Children's Hospital are experts in a wide range of hormonal problems in young people.
Endocrinology Related Articles