Cancer Screening

Don't Wait to Get Screened for Cancer
When cancer is detected at an early stage, there's a greater chance for treatment success. At UChicago Medicine, we provide the full range of cancer screening services, and can help you determine which options are right for you and when you should be tested. Learn more about when to have cancer screenings (PDF).
Cancer screenings are available at several convenient locations in Chicago, the suburbs and Northwest Indiana.
We're also home to an internationally respected Cancer Risk and Prevention Clinic that offers comprehensive evaluation, prevention and risk reduction strategies for people at high risk for primary or recurrent cancer.
'I feel extremely lucky': Early detection and timely care is key to breast cancer treatment
When she found a suspicious lump in her breast, Bonnie Svoboda sought out the comfortable, calm and competent care of University of Chicago Medicine.
View Svoboda's story
Lung Cancer Screening Finds Cancer Early When Chance of Cure is High
Former long-time smoker Marilyn Nesby,72, was at high risk for developing lung cancer. Fortunately, a screening test called a low-dose CT scan detected cancer at an early stage, before it had spread.
Read Nesby's Story
Cancer Researcher Becomes Cancer Patient
Scientist Gregory Karczmar, PhD, has dedicated much of his career to developing better and more affordable screening methods for early detection of cancer. Still, he never imagined a screening test would lead to his own diagnosis of colorectal cancer.
Read Greg's story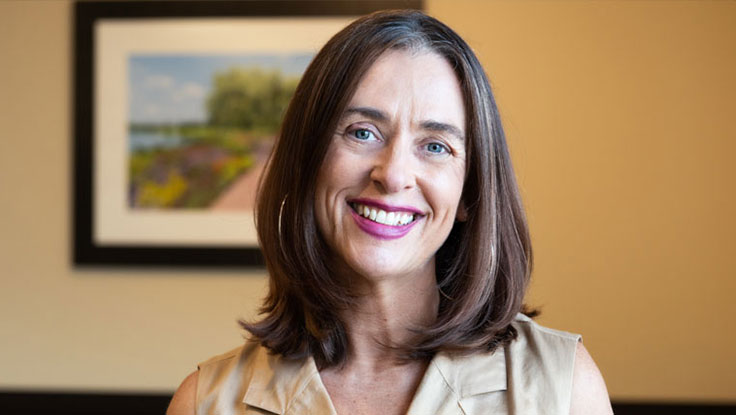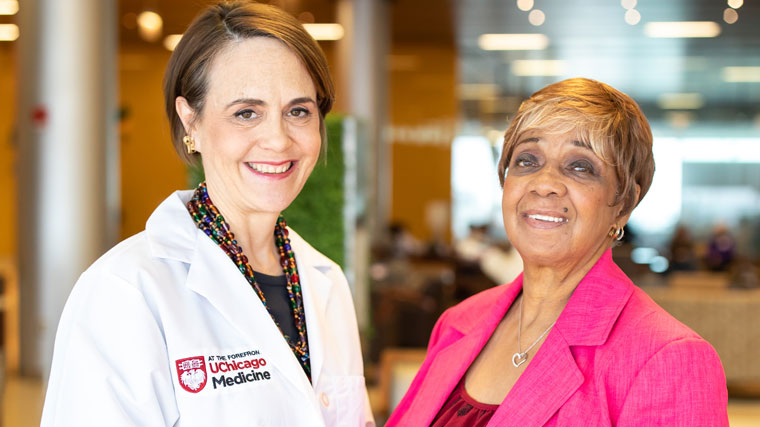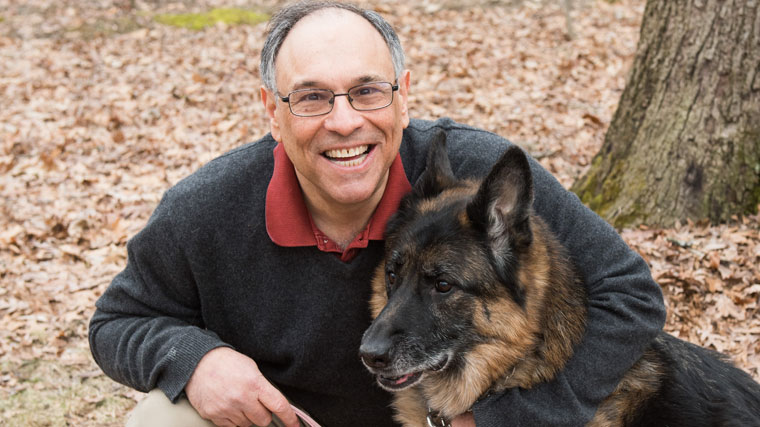 Request an Appointment
The information you provide will enable us to assist you as efficiently as possible. A representative will contact you within one to two business days to help you schedule an appointment.
To speak to someone directly, please call 1-888-824-0200. If you have symptoms of an urgent nature, please call your doctor or go to the emergency room immediately.