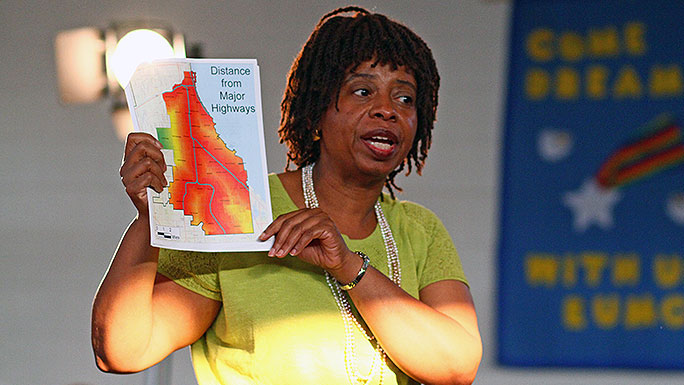 Community benefits are programs and services that are designed to improve health and well-being related to specific needs in our community.
To qualify as a community benefit, activities must meet at least one of these objectives:
Improve access to health care service
Enhance the health of the community
Advance medical or health care knowledge
Relieve or reduce the burden of government or other community efforts
In an effort to impact local health needs, the University of Chicago Medicine collaborates with community partners to improve the health status of medically underserved and marginalized populations across the South Side and in our Southland region.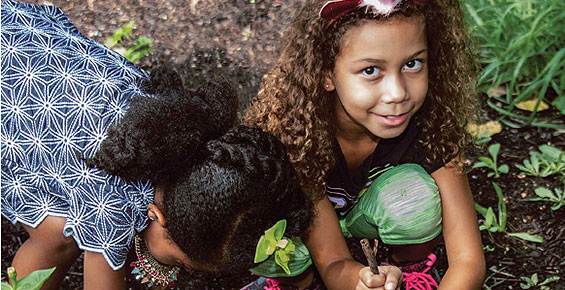 UChicago Medicine Community Benefit Report, Health Needs Assessment & Implementation Plan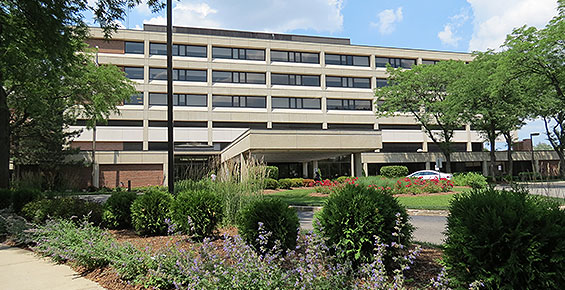 UChicago Medicine Ingalls Memorial Community Health Needs Assessment & Implementation Plan
Programs & Services
In collaboration with our dedicated partners, UChicago Medicine supports a variety of programs and services to strategically address complex health needs in South Side communities.
Programs & Services
Events & Outreach
Connect with UChicago Medicine at community events, including fitness classes, health fairs, educational forums, festivals and more. Find upcoming events and opportunities to get involved.
Events
Grants & Sponsorships
UChicago Medicine awards grants and sponsorships to select community partners who share our commitment to improving health outcomes on Chicago's South Side.
Grants & Sponsorships
Community Outreach and Health Equity Articles