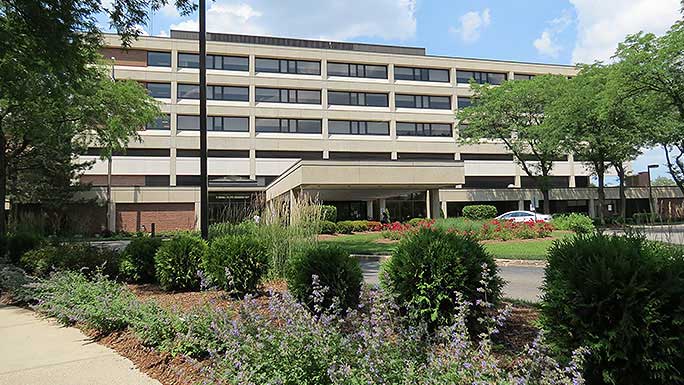 At UChicago Medicine Ingalls Memorial, our patient care extends beyond 24 hours a day, 365 days a year. Our dedicated and passionate employees, physicians and volunteers often educate our community and offer vital medical care to thousands of patients.
We host more than 200 free community screenings, educational programs and health fairs each year, touching the lives of nearly 50,000 individuals. Our community screenings include free or discounted mammograms, prostate screenings, and free or discounted children's physicals and immunizations. Our employees, physicians and volunteers attend many community outreach activities. Each year, our staff brings holiday joy to hundreds of families through food and toy donations.
Our Strategic Approach to Community Health Impact
UChicago Medicine Ingalls Memorial conducts a Community Health Needs Assessment to strategically identify and improve the health status, behaviors and needs of residents in our service area.