In this free, weekly support group, we welcome moms to return after delivery for expert guidance on personal breastfeeding challenges and successes. A board-certified lactation consultant is available at each meeting, and a baby scale is available for an infant weight check. In addition to working directly with our lactation experts, attendees find support in the opportunity to connect with other new and breastfeeding moms.
Registration is not required.
When
Wednesdays, 10:30 a.m. to 12 p.m.
Where
Women's Care Center at Bernard A. Mitchell Hospital
5815 S. Maryland Ave., Room TC333
Cost
Free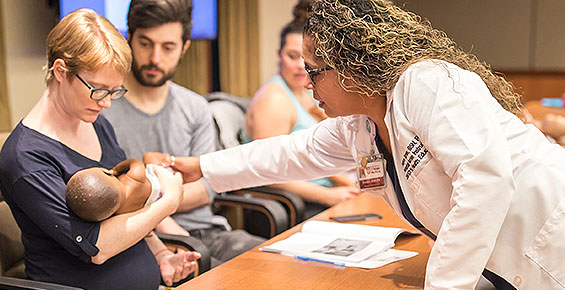 Prenatal Classes & Family Resources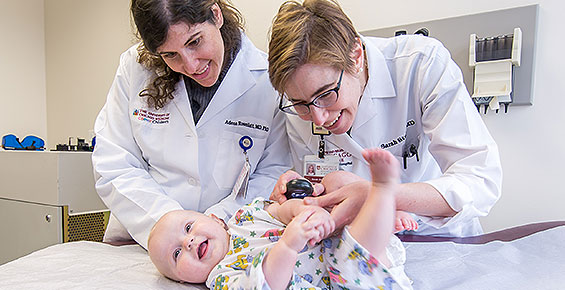 World-Class Pediatric Care