Skip to content
What can your eyes tell you about heart disease?
Things You're Too Embarrassed to Ask a Doctor Podcast
Things You're Too Embarrassed To Ask A Doctor is UChicago Medicine's podcast dedicated to answering some of the most searched medical questions on the Internet. Each episode, we feature one doctor and talk to them about a variety of subjects informed by their own experiences combined with questions sourced from online intelligence gathering. Season one features ten episodes debuting on a weekly basis. Subscribe wherever you get your podcasts.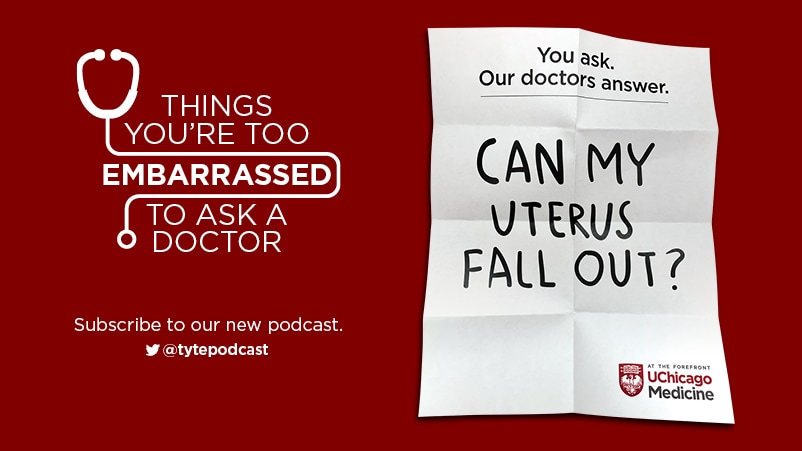 Learn more about heart and vascular disease