Skip to content
What's new in caring for older adults with heart failure?
Older adults with heart failure can still live long, happy lives. University of Chicago Medicine cardiologist Sean Pinney, MD, one of the nation's leading experts on heart failure and heart transplants, talks about the latest treatments, plus exciting new technologies on the horizon.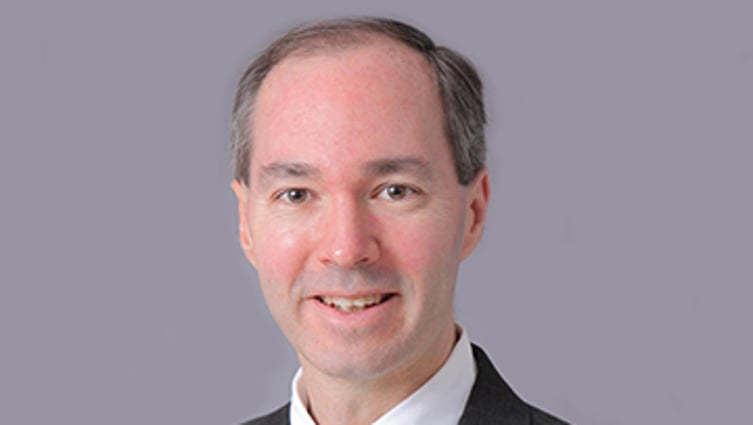 What are the symptoms of a heart attack?
Recognizing the symptoms, causes, treatments and prevention for heart attacks can give you the information you need to act quickly for medical care and could save your life or the life of a loved one.