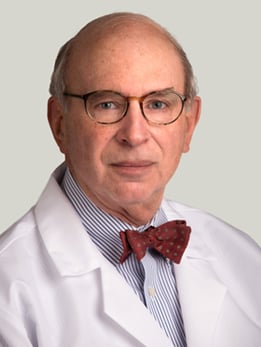 Clinical Associate of Surgery
A clinically integrated network of physicians and providers employed by UChicago Medicine who offer care in inpatient, community, ambulatory, acute care or extended care settings.
Close
773-702-1860
Board-certified urologist, Stephen Nold, MD, specializes in diagnosing and treating patients with urinary tract disorders. Dr. Nold practices at the University of Chicago Medicine where he provides leading-edge surgery in men and women to improve their urinary health.