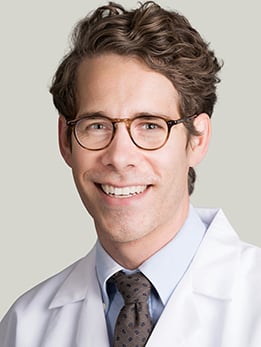 Plastic and Reconstructive Surgery | More
Assistant Professor of Surgery
UChicago Faculty Physicians hold faculty positions with the University of Chicago and provide care for patients on the academic health system's main campus in Hyde Park and in care centers throughout the Chicago region.
Close
773-702-6302
Sebastian Vrouwe, MD, is a highly skilled plastic surgeon who specializes in complex burn care. Using his extensive training and expertise, Dr. Vrouwe provides comprehensive care to severely injured patients who require acute burn care, acute burn surgery, burn reconstruction and long-term scar management. He also offers laser therapy that targets excessive scarring to improve the appearance, texture and softness of scars from burns and traumatic injuries.
In addition to his clinical work, Dr. Vrouwe is an active researcher, investigating subjects related to burn care and surgical education to improve the quality of life and outcomes for his patients. His research has been published in numerous peer-reviewed medical journals, including Burns, Journal Burn Care and Research, Plastic and Reconstructive Surgery and Annals of Plastic Surgery.