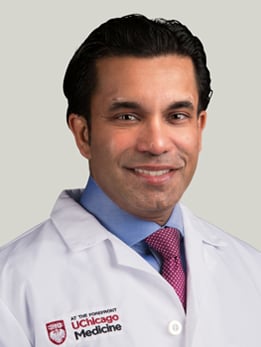 Interventional Cardiology, Cardiology (Heart Care) | More
Associate Professor of Medicine Co-Director, Cardiac Catheterization Laboratory
Director, Interventional Cardiology Fellowship Program
Director, Coronary Care Unit
UChicago Faculty Physicians hold faculty positions with the University of Chicago and provide care for patients on the academic health system's main campus in Hyde Park and in care centers throughout the Chicago region.
Close
773-702-9461
coronary
and
peripheral vascular
procedures for the diagnosis and
treatment of cardiovascular disease, including balloon
angioplasty, stenting, atherectomy
, thrombectomy, cryoplasty and intravascular ultrasound imaging.
He is one of few interventional cardiologists who routinely perform transradial angiography and intervention, a less invasive alternative to traditional approaches. Transradial angiography uses an artery in the wrist, instead of the leg, as the entryway for diagnostic imaging and therapeutic procedures, such as angioplasty and stenting. This technique offers fewer risks and greater advantages, including increased patient comfort and immediate mobility following the procedure. Additionally, Dr. Nathan is a general cardiologist who treats patients with coronary artery disease (CAD), peripheral arterial disease (PAD) and risk factors for heart disease.
His research interests include platelet biology, interventional device therapies, intravascular imaging, and the use of antiplatelet and antithrombotic therapies (blood thinners) in the management of acute coronary syndromes and heart attacks. Dr. Nathan holds a master's degree in clinical research. He currently serves as a principal investigator or co-investigator on several clinical trials evaluating: new antiplatelet therapies in patients with acute coronary syndromes; novel stents for the treatment of coronary artery disease; and clinical outcomes in patients who have had percutaneous coronary interventions (angioplasty/stent) and heart attacks.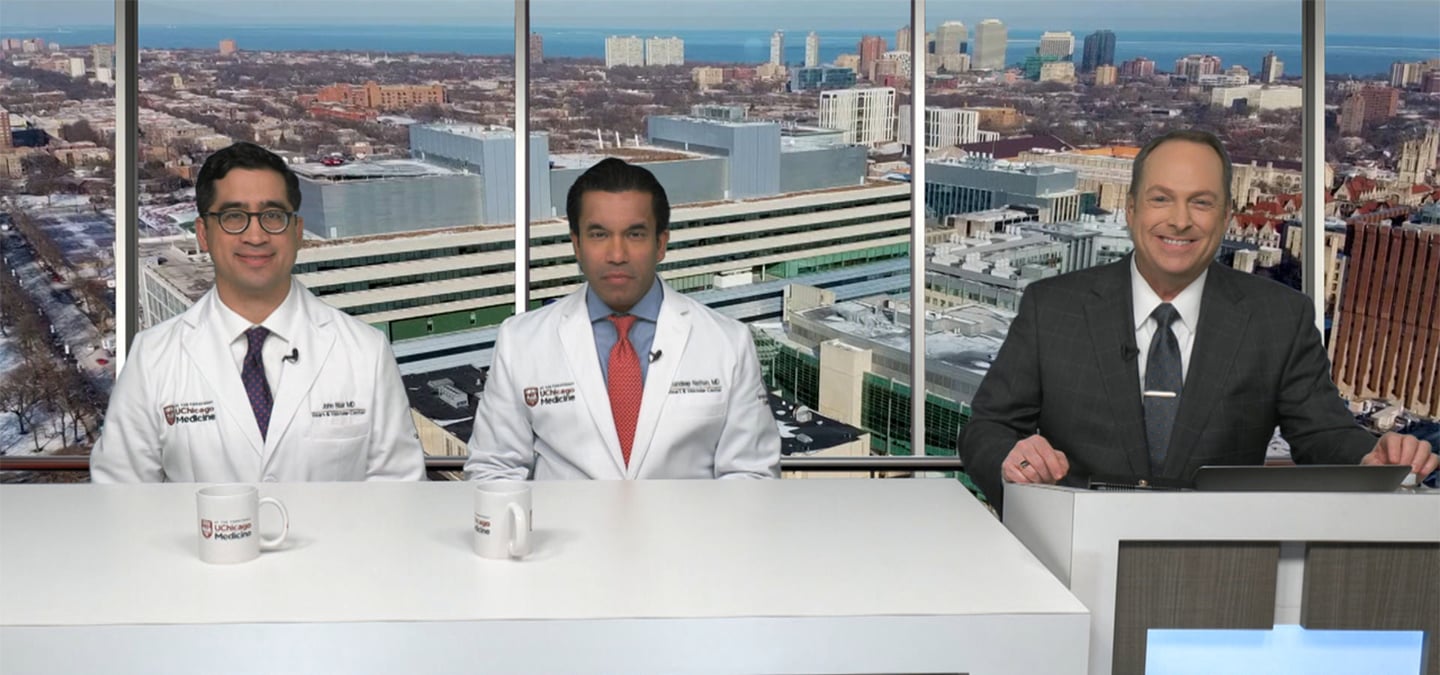 Read more from Dr. Nathan