Center for Pelvic Health

We Understand How Pelvic Disorders Can Interrupt Your Life
Too many women and men suffer needlessly with incontinence, pelvic organ prolapse and other pelvic health disorders. We help patients find relief from the discomfort, embarrassment and pain that accompany pelvic health conditions.
Pelvic Health Conditions We Treat
The University of Chicago Center for Pelvic Health is dedicated to helping patients overcome the physical, emotional and social issues surrounding pelvic floor disorders. We specialize in the evaluation and medical management of:

Why Choose UChicago Medicine for Pelvic Health Care
Incontinence, pelvic organ prolapse and other pelvic floor disorders are widespread and affect women and men of all ages. Yet these conditions are greatly undertreated, leaving millions of people to struggle with symptoms that can, and should, receive medical care.
The experts at UChicago Medicine's Center for Pelvic Health are committed to helping patients, including those who have been treated unsuccessfully elsewhere, find relief from their conditions so they can live their lives to their fullest.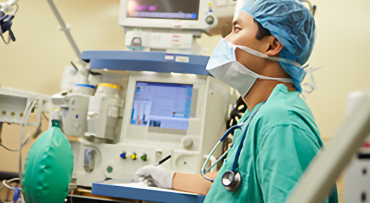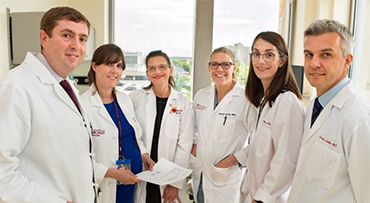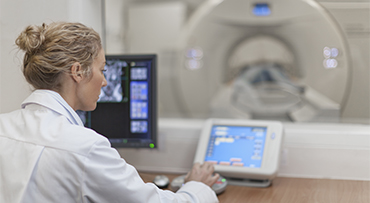 Close Dialog
Extensive Surgical Experience
Our treatment team includes experienced surgeons who routinely perform minimally invasive procedures that spare patients large incisions, unnecessary pain and longer recovery times. Many of the procedures used to treat pelvic floor disorders can be performed using these sophisticated approaches, including transvaginal procedures and laparoscopic techniques.

At the Center for Pelvic Health, our surgeons can perform the most complex prolapse surgeries, even on patients who have had previous surgery. We routinely treat patients with recurrent prolapse or incontinence who have not found solutions elsewhere. Our high-volume center also draws expertise from one of the top urology practices in the country. In addition to treating women, our urology team can help men who may suffer from incontinence related to treatment for prostate, bladder or kidney cancer.
Interdisciplinary, Holistic Care
Our team, which includes a depth of subspecialists not found at most hospitals, strives to provide patients with a holistic treatment plan that takes into account their medical, emotional and social needs. Our sensitive, caring professionals are committed to helping you achieve a better quality of life, based on your particular preferences.
Our specialists work as a multidisciplinary team to discuss patients' treatment plans and review test results. This allows us to make sure patients receive the proper follow-up to complete their treatment plan, which provides the best outcomes for the patient.
Learn More About Our Care
Expert Imaging
Patients who come to UChicago Medicine's Center for Pelvic Health benefit from one of the most experienced imaging teams in the country. Physicians and hospitals from around the region send their pelvic floor patients to UChicago Medicine for advanced radiologic testing.
Pelvic Surgery Team Helps Woman Reclaim Her Health
After undergoing a partial hysterectomy at another hospital, Bonnie Fulgham awoke to an unthinkable "nightmare" — a hole in her bladder and two vaginal fistulas. At a friend's suggestion, Fulgham sought help from urogynecologist Sandra Valaitis, MD, who assembled a team of experts to coordinate a highly complex and effective surgical treatment plan.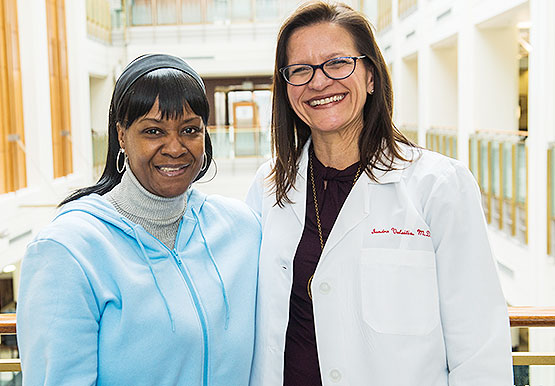 Find Pelvic Health Location Near You
At The Forefront Live: Pelvic Health Disorders
Reproductive and urologic health can be a cause for concern for many women. Often, the topic of prolapse, incontinence and pelvic health is not discussed until a patient has already experienced symptoms. Dr. Dianne Glass and Dr. Shilpa Iyer explain.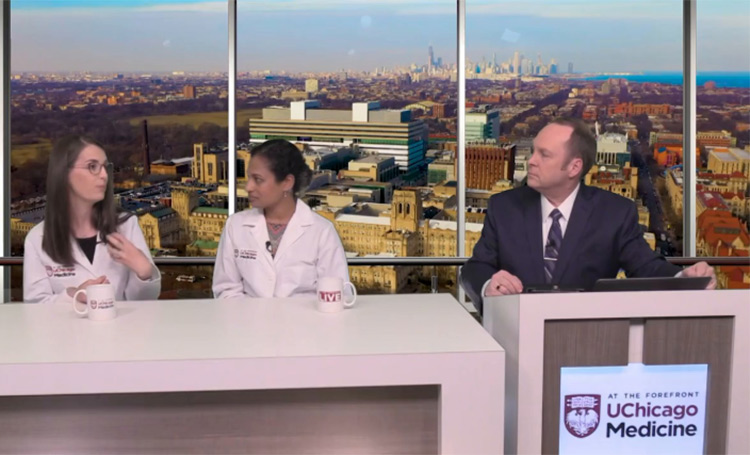 Request an Appointment
The information you provide will enable us to assist you as efficiently as possible. A representative will contact you within one to two business days to help you schedule an appointment.
You can also make an appointment with our providers by:
– Scheduling a virtual video visit to see a provider from the comfort of your home
– Requesting an online second opinion from our specialists
To speak to someone directly, please call 1-888-824-0200. If you have symptoms of an urgent nature, please call your doctor or go to the emergency room immediately.
Health & Science Articles