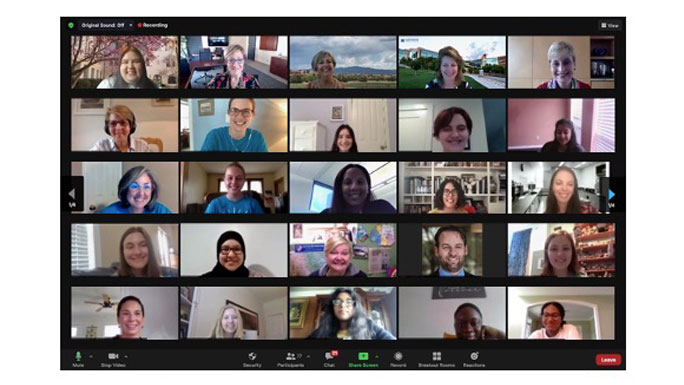 SHE (Summer Healthcare Experience) in Oncology is a virtual, multi-institutional program for high school students interested in science and medicine.

Over the course of two weeks, SHE trainees collaborate on a genetics-based research project, and patient case study project, to explore key facets of cancer science and care. Trainees also participate in daily faculty lectures, panel discussions, and skill-building workshops, acquiring knowledge and networks for next steps on biomedical career pathways.

SHE in Oncology is funded by a grant from the American Cancer Society in affiliation with the ResearcHERS initiative to support women-led cancer research. Programming is delivered in part through a partnership with eCLOSE Institute.